Action-Packed High Ropes Adventure
Tree top adventure courses
Set out on an exhilarating tree top adventure at Hangloose. Experience the thrill of our high ropes course, where you'll swing, glide, and conquer exciting obstacles amidst the trees.
Whether you're with your family or on a solo treetop trek, you'll progress from the low ropes  to high ropes course, encountering challenges along the way. This treetop adventure park guarantees a wealth of enjoyment, showcasing tree nets, balance trials, and a zipline to end your treetop excursion.
Please Note: ALL CHILDREN UNDER THE AGE OF 16YRS MUST BE ACCOMPANIED BY AN ADULT (18+ YRS) ON SITE
Minimum Weight: 30kg / 4 STONE 10LB
Maximum Weight: 120kg / 18 STONE 12LB
Minimum Height: 1.2m / 3ft 11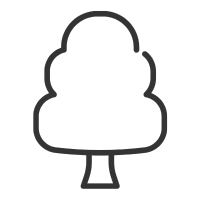 Over 40 Treetop Obstacles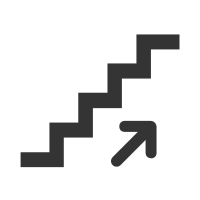 Challenges Spread over 2 levels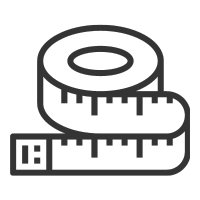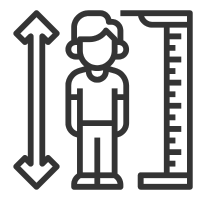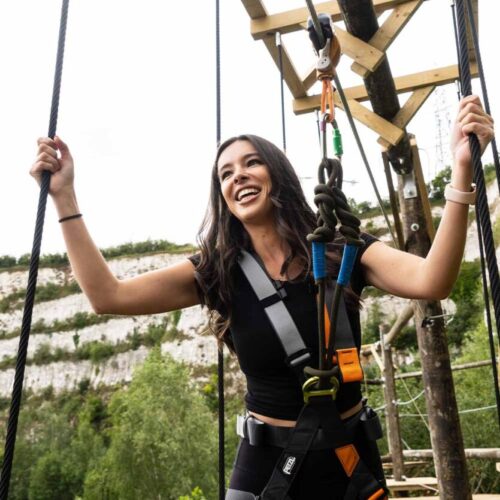 Bluewater High Ropes Course
Push yourself to your limits and rally your loved ones as you conquer our high ropes course located near London.
Nothing beats tree-top climbing with a range of obstacles and challenges along the way. Embrace the rush as you take a daring plunge and gaze upon the South East from soaring heights, mastering our tree top trek. 
You'll not only have conquered the high ropes course, one of the finest adventure parks but also one of the most exceptional outdoor activity centres in Kent.
Hangloose Adventure Bluewater, The Domes, Bluewater Parkway, Bluewater, Greenhithe, Kent DA9 9SW
Free Car Park: Lower Plaza Car Park (Bluewater Pkwy, Dartford, Greenhithe DA9 9SJ)

High Ropes Course at the Eden Project
Are you ready for a world of outdoor thrills with Hangloose, the unrivalled provider of excitement in Cornwall!
Step on to Skytrek, where a medley of heart-pounding obstacles wait – from tree nets to intricate rope courses and daring aerial crossings, all seamlessly intertwined into a single, high ropes course! This is the perfect opportunity to soak in breath taking views of the Eden Project from the course. Rally your crew of friends and family, and set off on an unforgettable escapade through our tree top adventure haven today!
Hangloose Adventure Eden, Eden Project, Bodelva, Par PL24 2SG
Free Car Park: Once on site please use Eden Project car parks as normal, and follow signs for Hangloose from the visitor centre.
Available at both breathtaking locations
Capture your Skytrek experience
Don't miss the opportunity to capture your experience with our tree top photo pack.

The perfect chance to capture your thrilling moments on our high ropes course at the Hangloose selfie station for just £5! You can purchase these photo packs either on-site or through phone purchase.
If you wish to add on this extra visa the phone, please call us on 01285 640600 and quote your order number.
Please note: this is only available at Hangloose Adventure Eden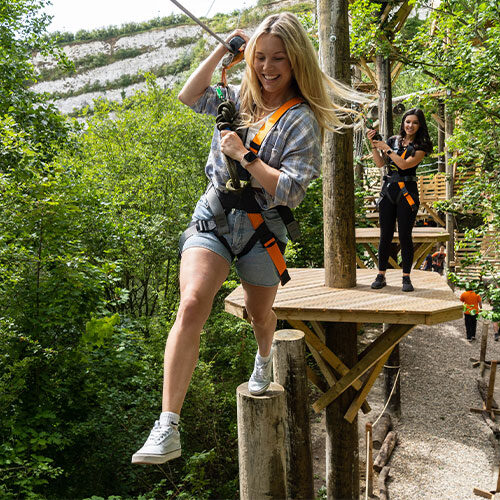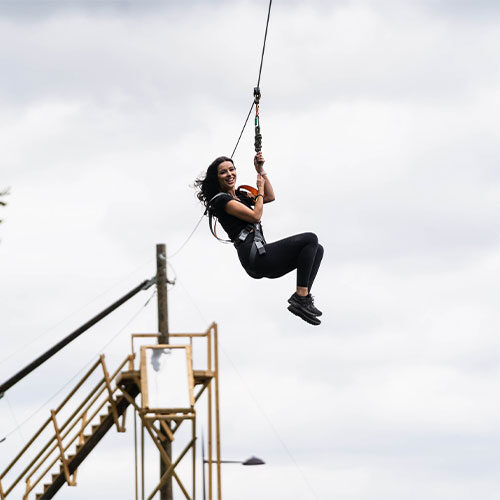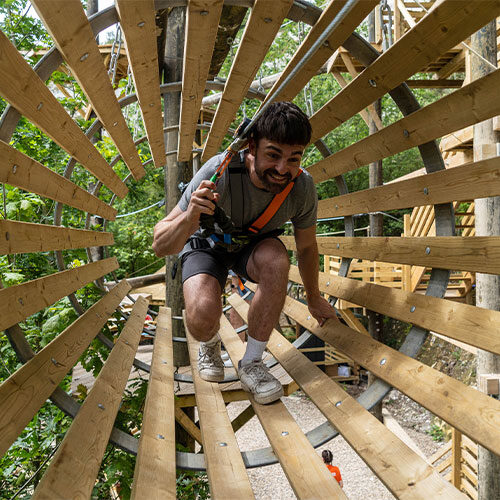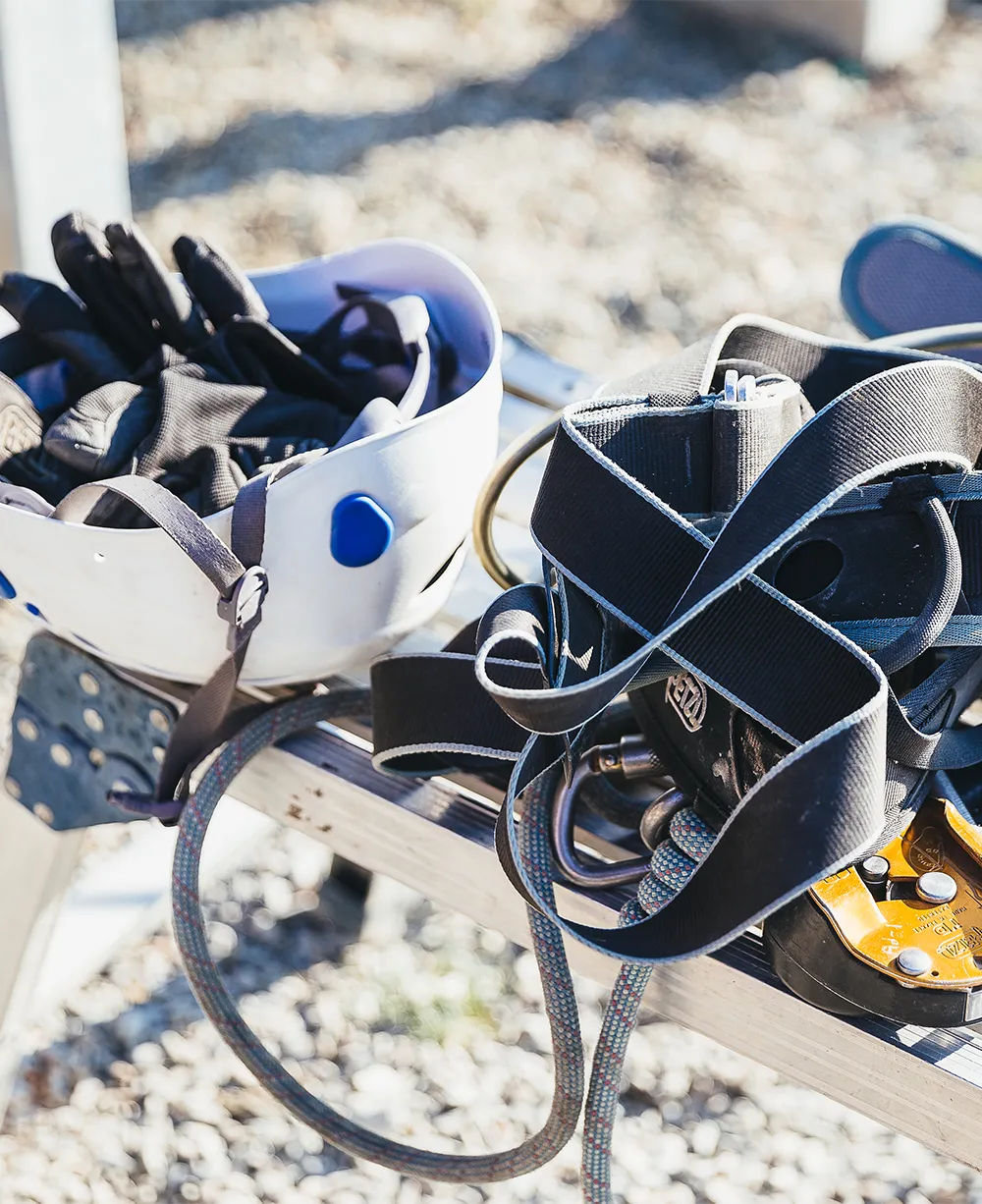 It is the responsibility of all participants to ensure that they are dressed appropriately. Please wear clothing suitable for forecast weather conditions and the activities. 
Treetop Trek Package experiences!
If you're seeking a range of outdoor activities, our adventure packages are tailor-made for you.
For those in pursuit of an exceptional and unforgettable day of excitement, Hangloose has everything sorted with our multi-activity packages! 
No discount codes are required, as savings are already applied, granting you extra time to concentrate on selecting those exhilarating adventures – ensuring a hassle-free dose of enjoyment!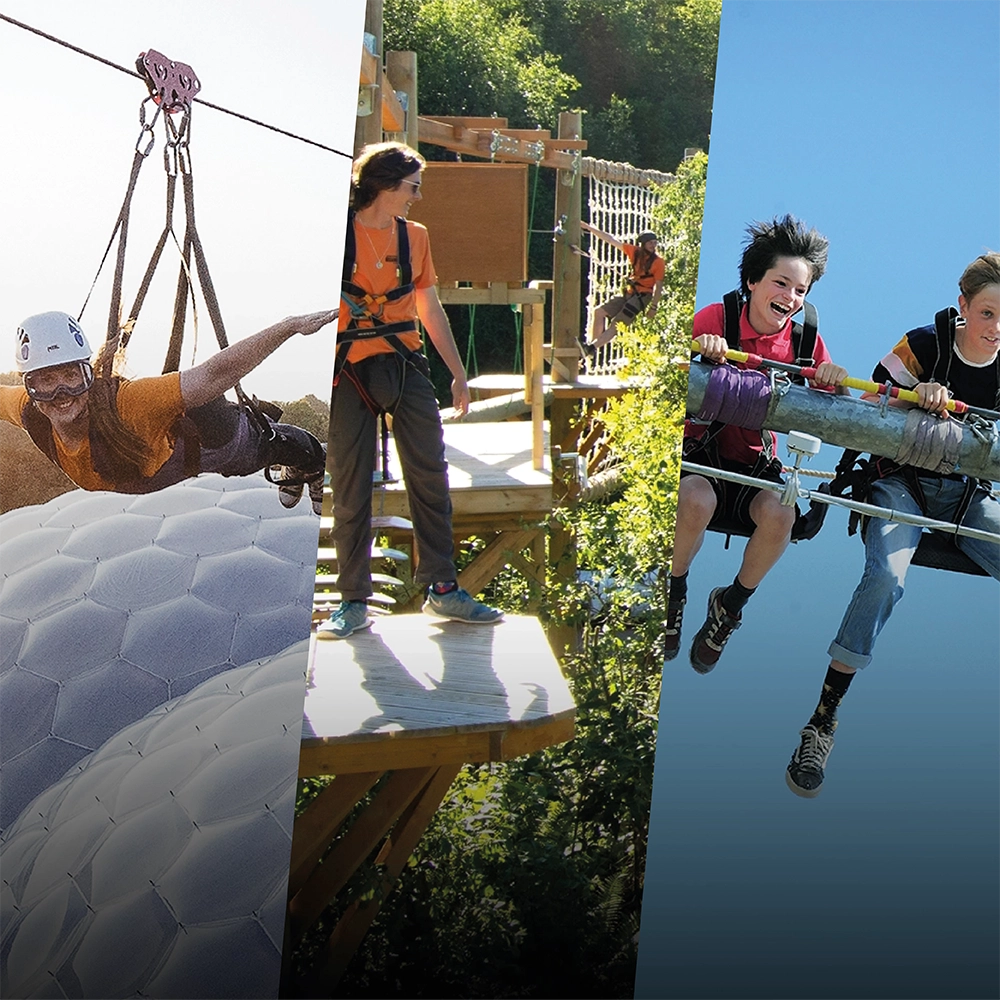 With our range of packages for all ages and abilities there is sure to be something available no matter how much courage or skill you have! Our high ropes adventure courses takes anywhere from 30 minutes to an hour depending on your tree surfing abilities.
Bluewater High Ropes Vouchers