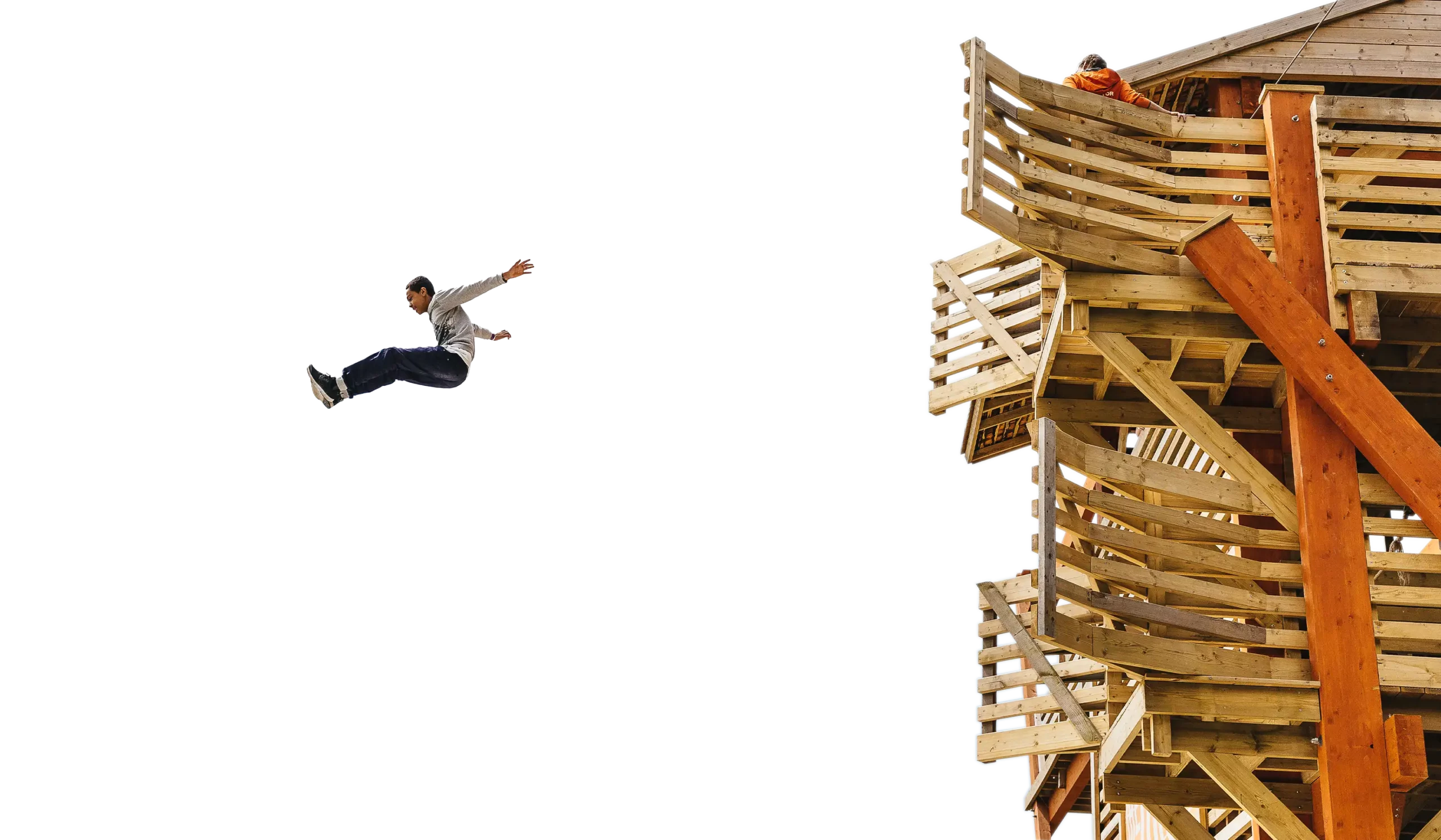 Have you ever wanted to do a giant airbag jump? Hangloose in Cornwall is home to an 8 metre platform – with nothing but our big air airbag below.
We'll guide you through every step, so that when it's time to jump… you'll do it like a pro! Experience the thrill of free falling as you take that leap of faith allowing gravity to guide your descent. Anyone can enjoy our giant airbag with multiple levels allowing you to take on a daring challenge or simply relax in comfort – it's your choice how high you want to go. Finish with a rewarding touchdown on Hangloose Big Air.
Minimum Weight: 25KG / 3 STONE 13LB
 Maximum Weight: 120kg / 18 STONE 12LB
Please Note: YOU MUST BE 18+ TO JUMP FROM THE TOP PLATFORM. ON AVERAGE CHILDREN UNDER 10 YEARS OLD, ARE LIKELY TO BE TOO LIGHT FOR THE ACTIVITIES. WE RECOMMEND THAT YOU WEIGH THEM BEFORE BOOKING AN ACTIVITY.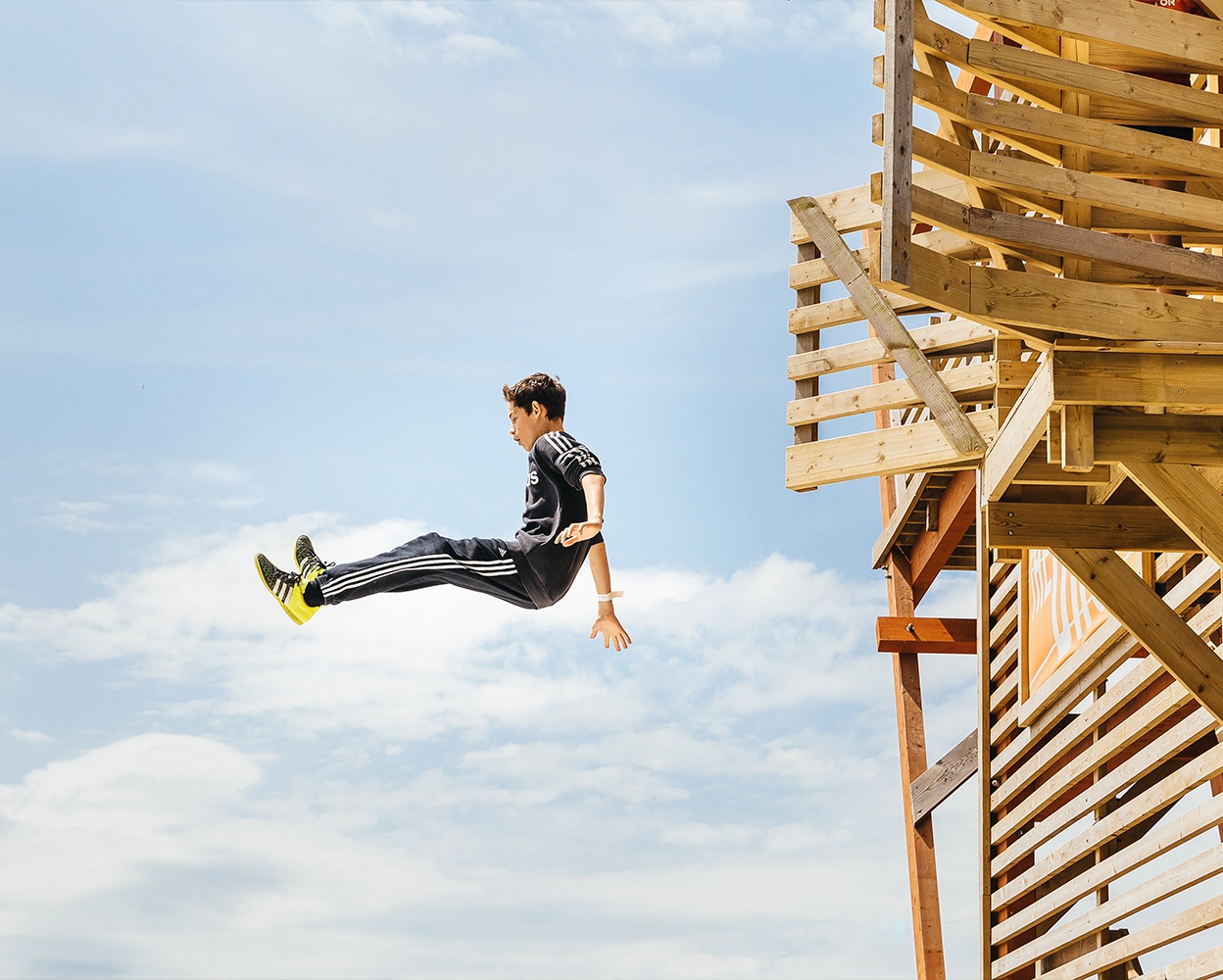 Hangloose is
The Adrenaline Centre
It's difficult to imagine what it'll feel like prior to your first jump – however feeling the rush of a free fall is an unforgettable experience. Prepare yourself for a wild and thrilling jump that will leave you with waves of emotions.
From nervousness to excitement it'll all end in one amazing sensation. Even more, get ready for five times the fun as this activity experience lets you take full advantage of each empowering leap! Take your pick from our selection of jump platforms: a nerve-wracking 1.5m, an adrenaline-pumping 5m or the ultimate test of courage – 8m in the air! Our experienced jump air bag experts will make sure you've got it down before letting you attempt to conquer that highest platform.
Unleash your inner stunt man at our thrilling adrenaline centre. Experience the rush of jumping into action onto our giant air bags, featured in some of Hollywood's most legendary stunts.
Your friends and family will have a front-row view to capture every memorable moment – no stunt double necessary. Get an adrenaline rush as you ascend to the peak of our tower and take a tactical leap.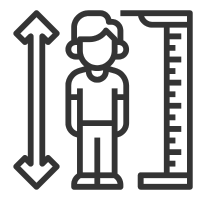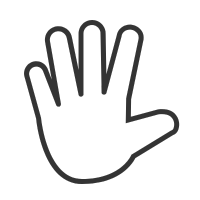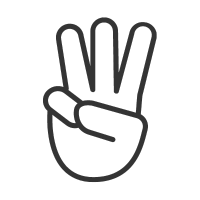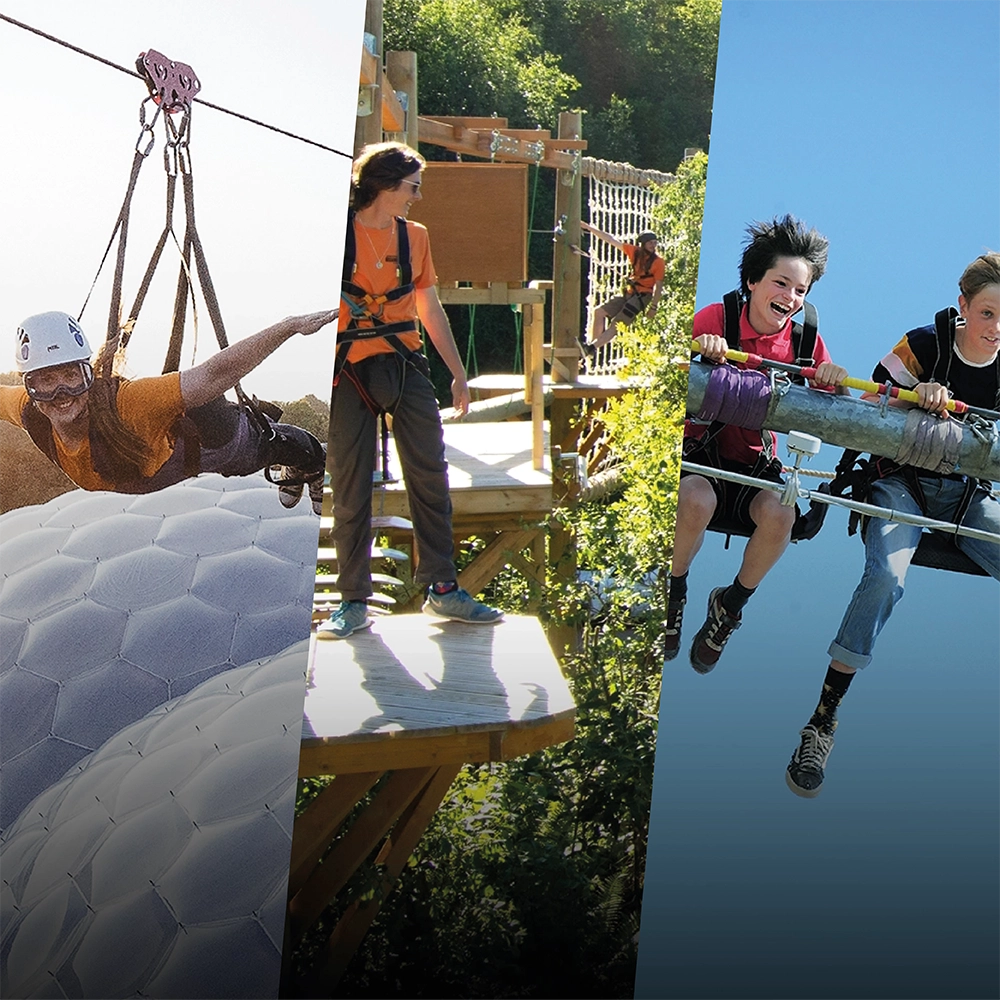 Extend your Cornwall adventure with a Hangloose activity package. If you're looking for an adventure, our multi-activity package offers a thrilling range of activities that will make your day one to remember!
Conquer Big Air, the Fastest Zipline in England or test yourself on our Aerial Trekking course and finally plummet over the Eden Project on our Gravity Swing. Want to come back and try another Eden Project activity? We have multi activity packages available so you can always experience something new another day – all while saving money!
Here at Hangloose Eden we have multiple different activities that we would love you to try.
Our special activity package offers the perfect blend of thrills and adventure, allowing you to make the most out of your day. Or you can view our other singular activities here, for a great way to start the day before soaking up the rest of Cornwall. Maximise your day with our exclusive offers and design the experience that's perfect for you.
Why not make a day of it? Gift an action packed day out with our activity packages!
Only have time for a zippy visit? No problem! You can gift a single activity today!
Why not make a day of it? Gift an action packed day out with our activity packages!