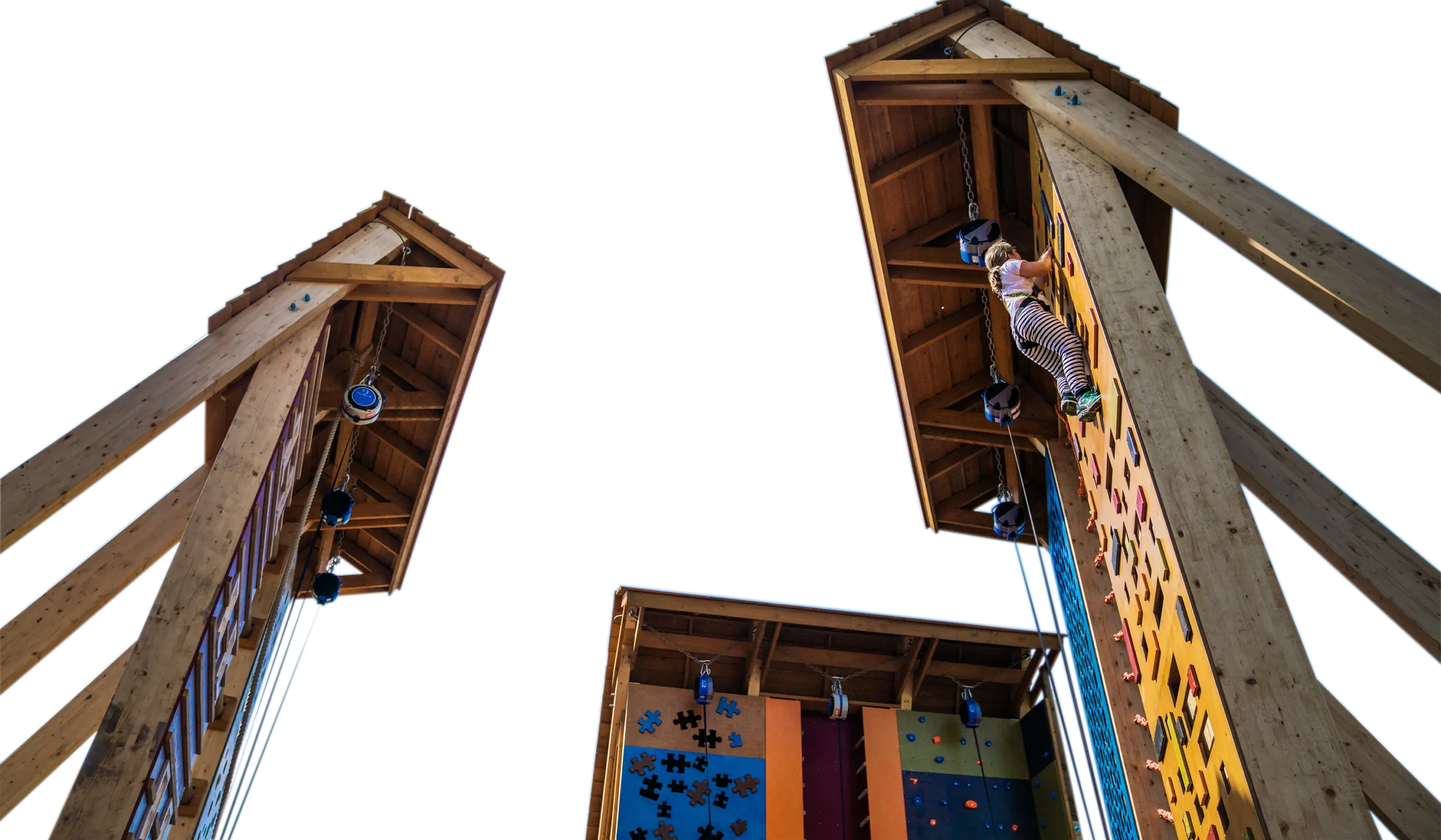 CLIMBING IN CORNWALL FOR KIDS
Hangloose Adventure Eden is home to 12 new and exciting climbing experiences. Whether your child is 4 or 14, they'll be able to clip right in and reach for the sky.
With carefully constructed challenges that promotes confidence-building, balance training, decision-making skills – plus a healthy dose of fun thrown into the mix – climbing in Cornwall just got a lot better. Witnessing their joy when they finally make it to the top just can't be beat; now those are memories worth cherishing!
Minimum Age: 4 Years
Maximum Age: 14 Years
Minimum Weight: 15KG / 2 STONE 5LB
 Maximum Weight: 120kg / 18 STONE 12LB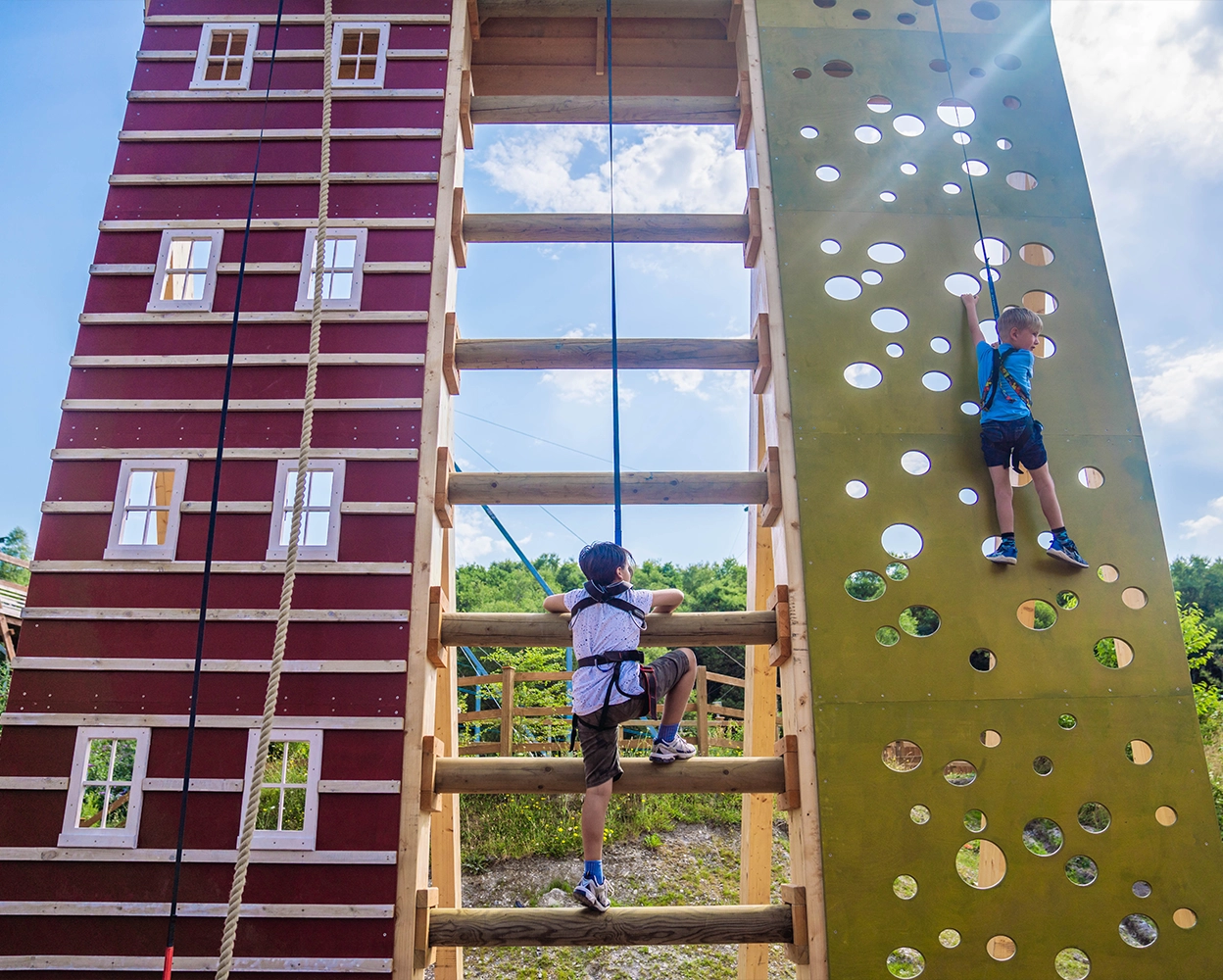 Let your kids explore a new world as they ascend our vibrant, captivating Cornwall clip and climb walls.
Our custom-designed kids climbing walls will challenge your children's agility and coordination as they ascend to new heights. With colourful designs, Cornwall's exciting rock climbing experience is sure to keep your little adventurers entertained. Reaching monumental heights to witness stunning views overlooking the Eden project. Spend an unforgettable time at Eden and soak up all that outdoor rock-climbing has to offer.
Climb to the top and create amazing memories- whether you choose a solo expedition or take an adventurous group, climbing encourages both cooperation and friendship.
It's also perfect for families and friends as everyone enjoys this epic outdoor climbing experience. Cornwall climbing is taken to a whole new level with the neighbouring wonderful Eden project, offering beautiful views for those who reach great heights. Children have a blast on the ropes and scale amazing structures right before your eyes. Foster a sense discovery in your child as they scale our thrilling children's rock climbing walls, growing their independence while finding their love for outdoor adventures!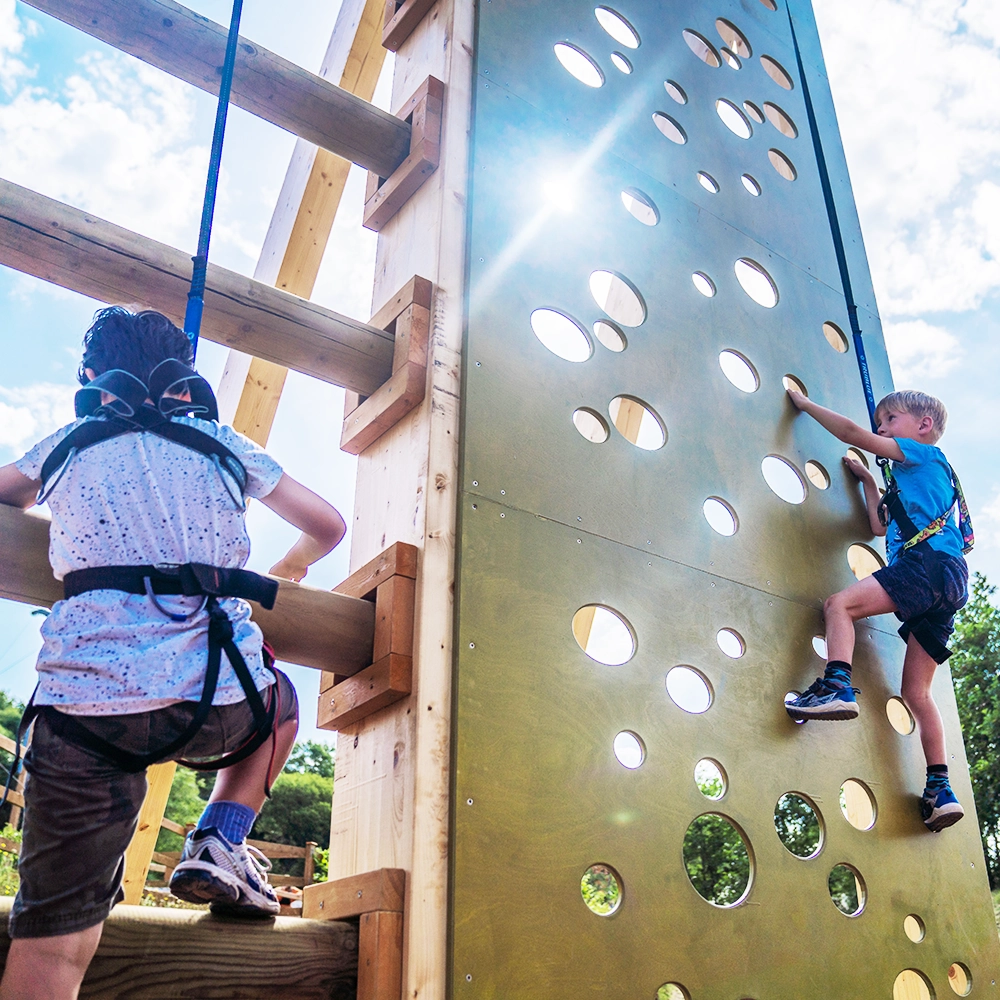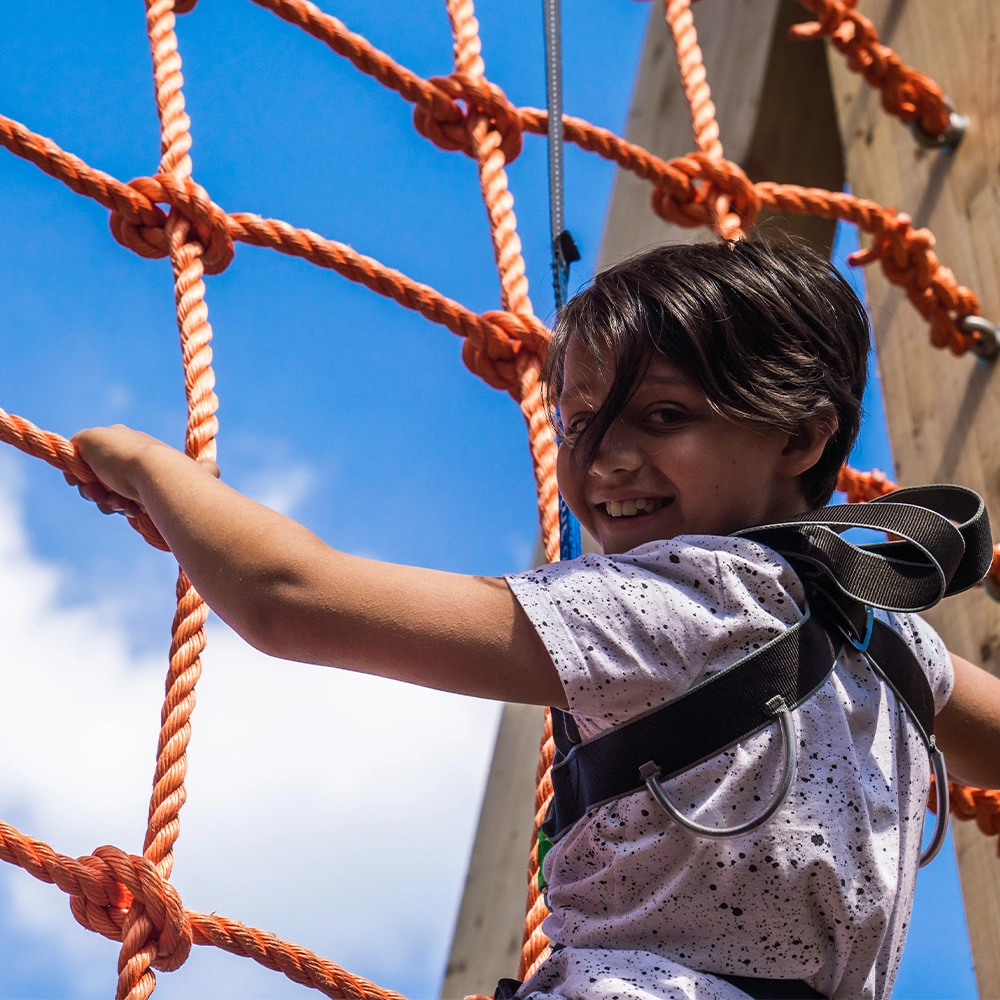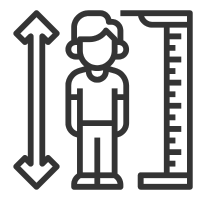 Experiences by over 650 climbers
We know that rock climbing in Cornwall doesn't get any better than our walls here at Hangloose, but did you know about our other activities?
We're not just a climbing adventure park – we offer many activities beyond rock climbing, ensuring days that are packed full of fun and adventure.
You can tailor your experiences by choosing the right activity package for you! If you're looking for something similar to our outdoor climbing activities why not try a package deal including Skytrek. Or choose a package that also throws in a completely different thrill such as our Gravity Swing, fuelled by adrenaline, ending with a free fall drop.
Why not make a day of it? Gift an action packed day out with our activity packages!
Only have time for a zippy visit? No problem! You can gift a single activity today!
Why not make a day of it? Gift an action packed day out with our activity packages!