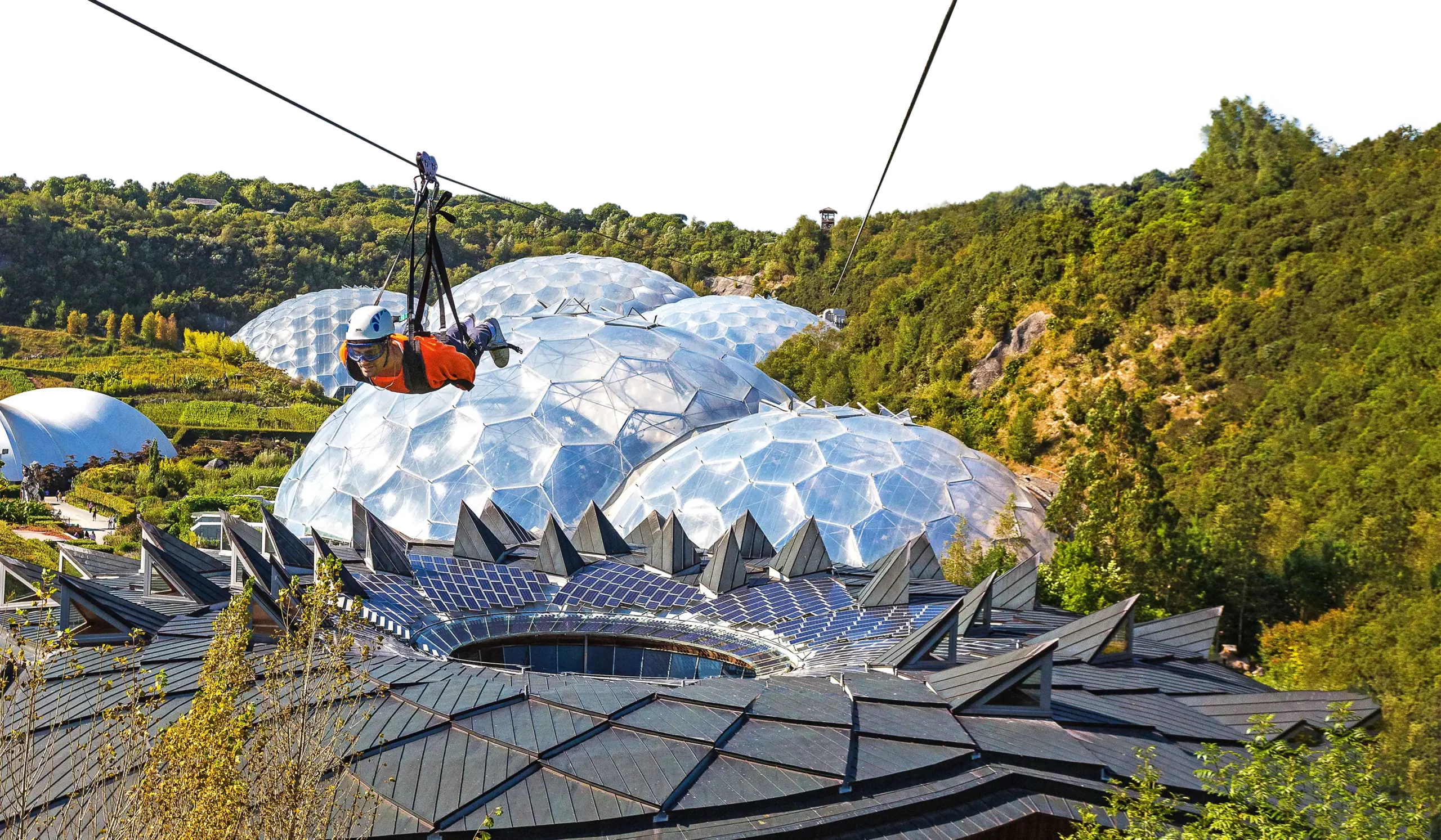 England's Fastest Zipline
Want to fly as a pair? Only available during Peak Hours
Hangloose Adventure Eden is home to England's Fastest Zipline making it one of the best activity experiences in Cornwall.
Thrill-seekers can experience the rush of our zipline reaching up to 60 mph whilst soaring over the unbeatable views of the Eden biomes. With 2 parallel high wires you can share this incredible Skywire journey with your friends or make it an exclusive solo flight – either way, you won't go away without unforgettable memories down our Cornwall zipwire!
Minimum Weight: 35kg / 5 STONE 7LB
 Maximum Weight: 120kg / 18 STONE 12LB
Please Note: The Minimum and Maximum weight can be raised at any time for safety reasons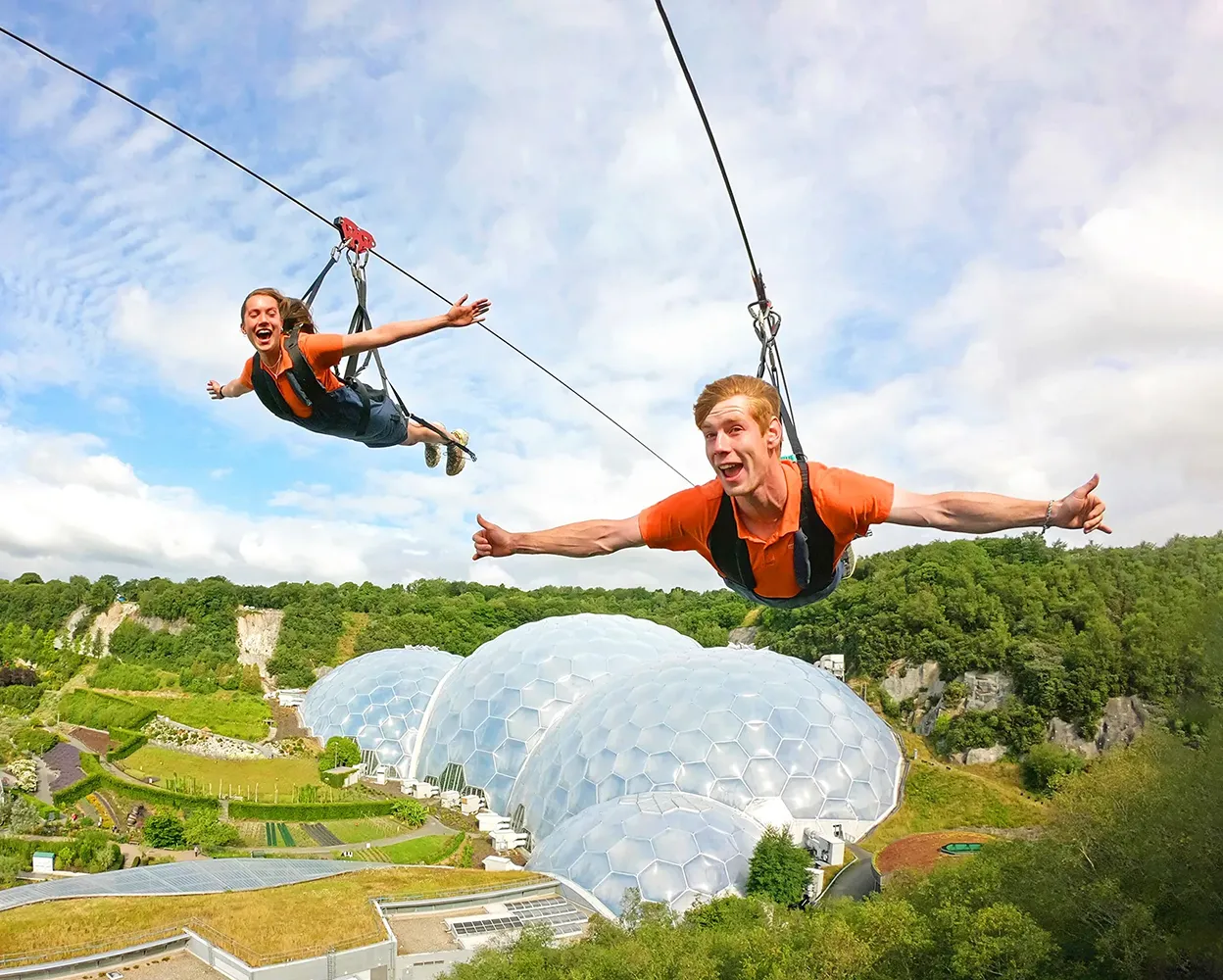 Zip Wire Over the Eden Project
You'll have a safety briefing on what you can expect during your zipwire experience, before heading up to the tower, in a minivan, high above the Eden Project.
Our Hangloose zip wire sits at over 90 metres at the highest point giving you the best panoramic view of Cornwall, and the invigorating rush of fresh air. Spanning a total of 660 metres long, this zip ride stretches far from the bog standard ziplines you'll find elsewhere, allowing for a truly unique experience flying over one of England's most picturesque locations.
Add your Skywire Media Pack at the Checkout
We know you'll want to share your experience going down England's fastest zip wire, and we have just the solution! Grab a Skywire digital media and video pack to capture all the excitement of your zip wiring experience at our Eden zipwire.
To begin, you'll be able to pose for the camera moments before you embark on your sky flyer ride. Once the countdown starts your head cam will start filming your facial expressions as you're released to experience the best high wire adventure.  In our renowned superman flying position, you'll be able to fully enjoy this Zipwire over the Eden Project knowing you have this awesome memory stored on your wristband ready to be easily downloaded after.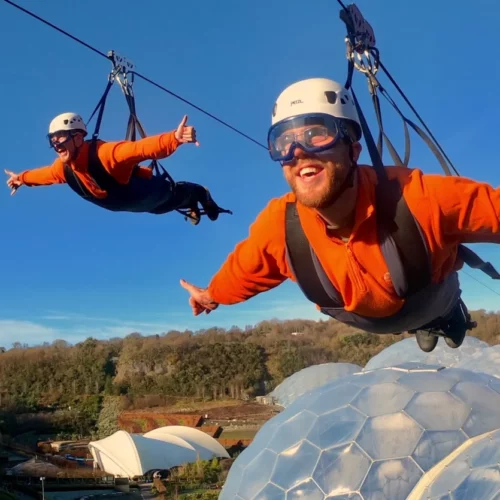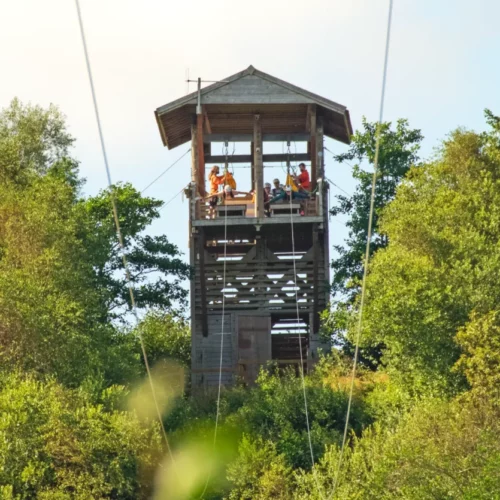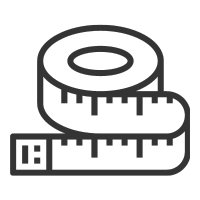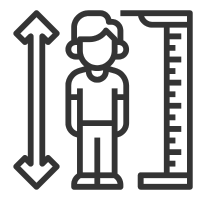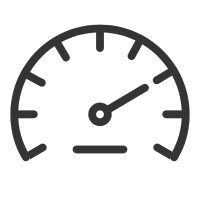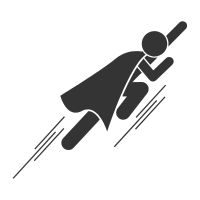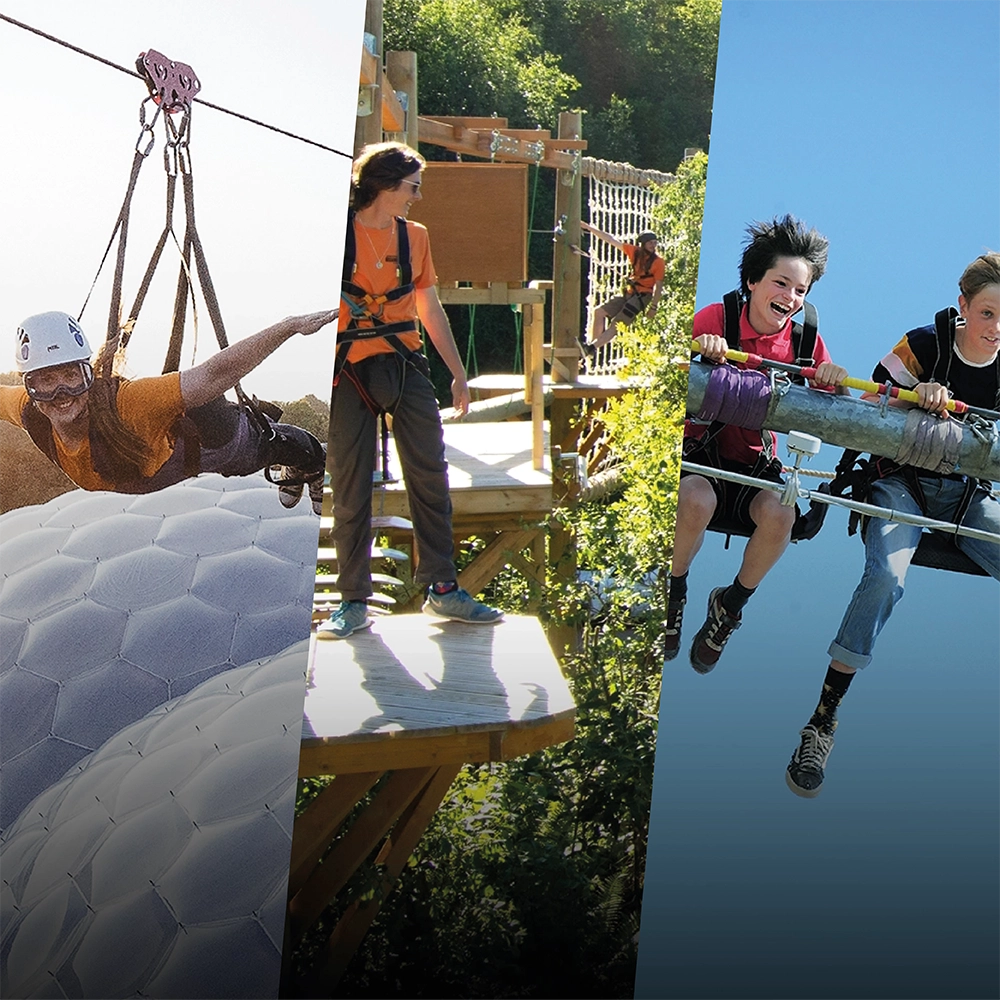 Our Skywire in Cornwall is such an exhilarating adventure , customers often wished they had booked in for more of our activities!
Don't waste the opportunity to experience our Eden Skywire along with 1, 2 or 3 more activities with our activity packages. Get more for less with our packages, with plenty of options to create the perfect day out. Take advantage of this unique opportunity and book your adventure today!
Not only are we home to the Eden project Zipwire, we have lots more invigorating activities waiting just for you!
These activities are fully flexible to be booked individually or as packages , and even in the form of a voucher if someone special springs to mind. Gift vouchers really are the best presents – who says you can't wrap adventure? And with our monetary vouchers they have the complete choice of what activity and when , creating the most perfect customisable experience.
Why not make a day of it? Gift an action packed day out with our activity packages!
Only have time for a zippy visit? No problem! You can gift a single activity today!
Why not make a day of it? Gift an action packed day out with our activity packages!