Brooklyn Skeetebrooklyn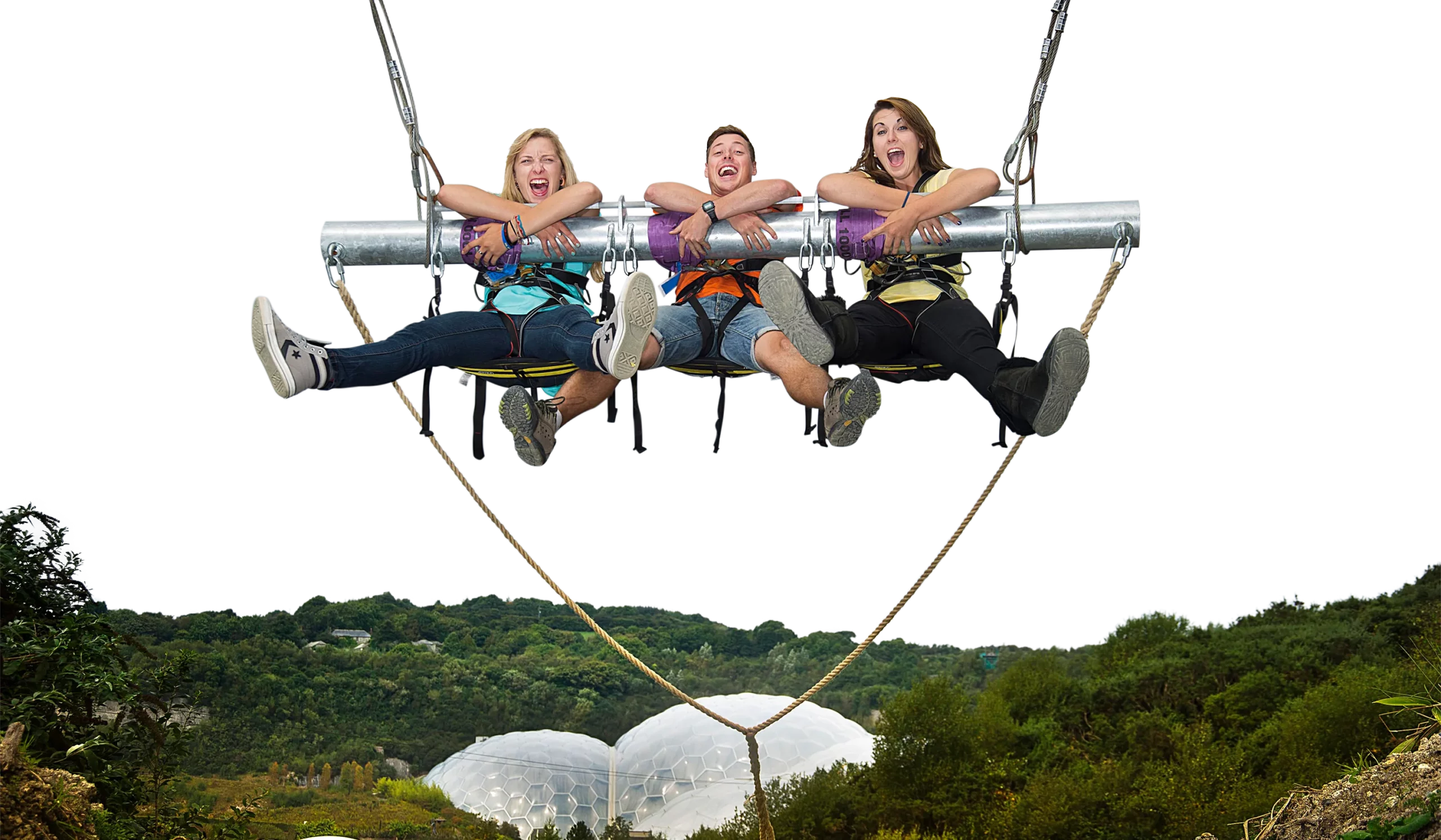 At Hangloose Adventure Eden, Gravity – our giant swing awaits anyone daring enough to drop 15 metres over the Cornish cliffs.
For the bravest of adventurers, swing into action on our Eden Project Swing nestled within an old clay quarry. Perfect for thrill seekers, you'll get safely strapped in, ready to experience smooth sailing and stunning views before feeling that drop, as you plummet 50 mph back down to earth during a truly breath-taking freefall. After this zero gravity swing you'll be left with an invigorating rush that you won't want to let go of.
Minimum Weight: 25KG / 3 STONE 13LB
 Maximum Weight: 120KG / 18 STONE 12LB
 Total Max. Weight: 250kg
Please Note: ON AVERAGE CHILDREN UNDER 10 YEARS OLD, ARE LIKELY TO BE TOO LIGHT FOR THE ACTIVITIES. WE RECOMMEND THAT YOU WEIGH THEM BEFORE BOOKING AN ACTIVITY. MAX OF 3 PEOPLE ON THIS RIDE AT ANY ONE TIME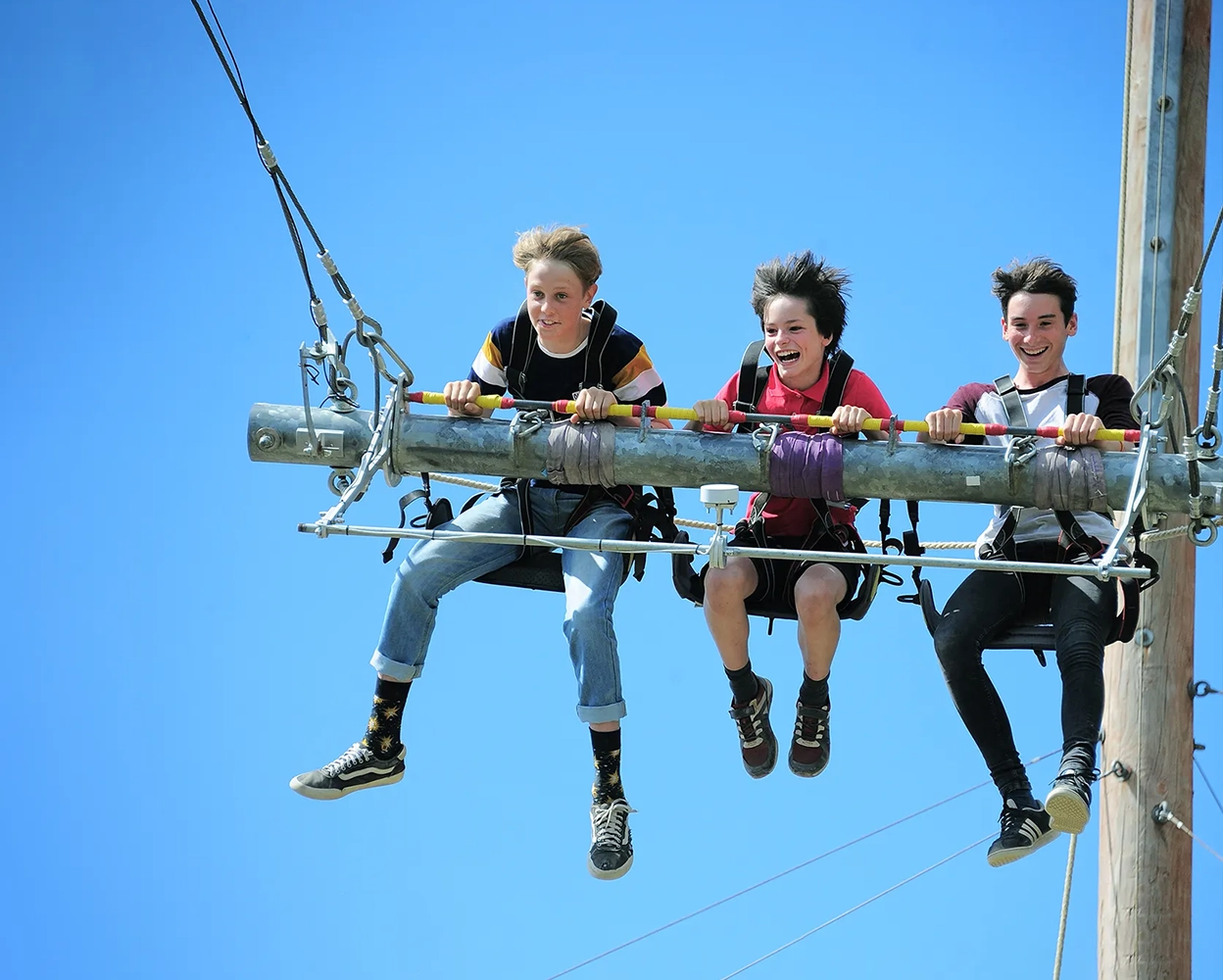 Hangloose is
The Adrenaline Centre
During this activity experience you will get limited time to really admire the height of the Eden Project giant swing. But don't linger too long – as you'll soon be feeling the full force of gravity as you fall 50 ft!
This is no ordinary big Eden swing – this 3 seater adrenaline activity will have riders go from experiencing the grip of G force to the weightlessness of this zero gravity swing within seconds. Whether you're riding solo or with friends, one thing's for sure, what goes up must come down, and there is only one way down!
The Giant Swing + Media Pack
It's always important to cherish the amazing moments you live through. Leave the work down to us when you purchase a Gravity Swing Media bundle. Capture every moment of your daring adventure with a face shot video!
Relive the excitement and share it all on social media – showing off to friends and family. Not many people can say they've been dropped 50+ft, and there's no telling what the adrenaline rush will be like when you experience it. So why not effortlessly capture it all!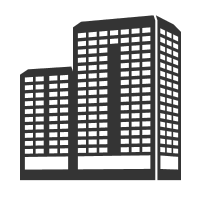 Best views of the eden project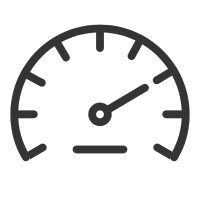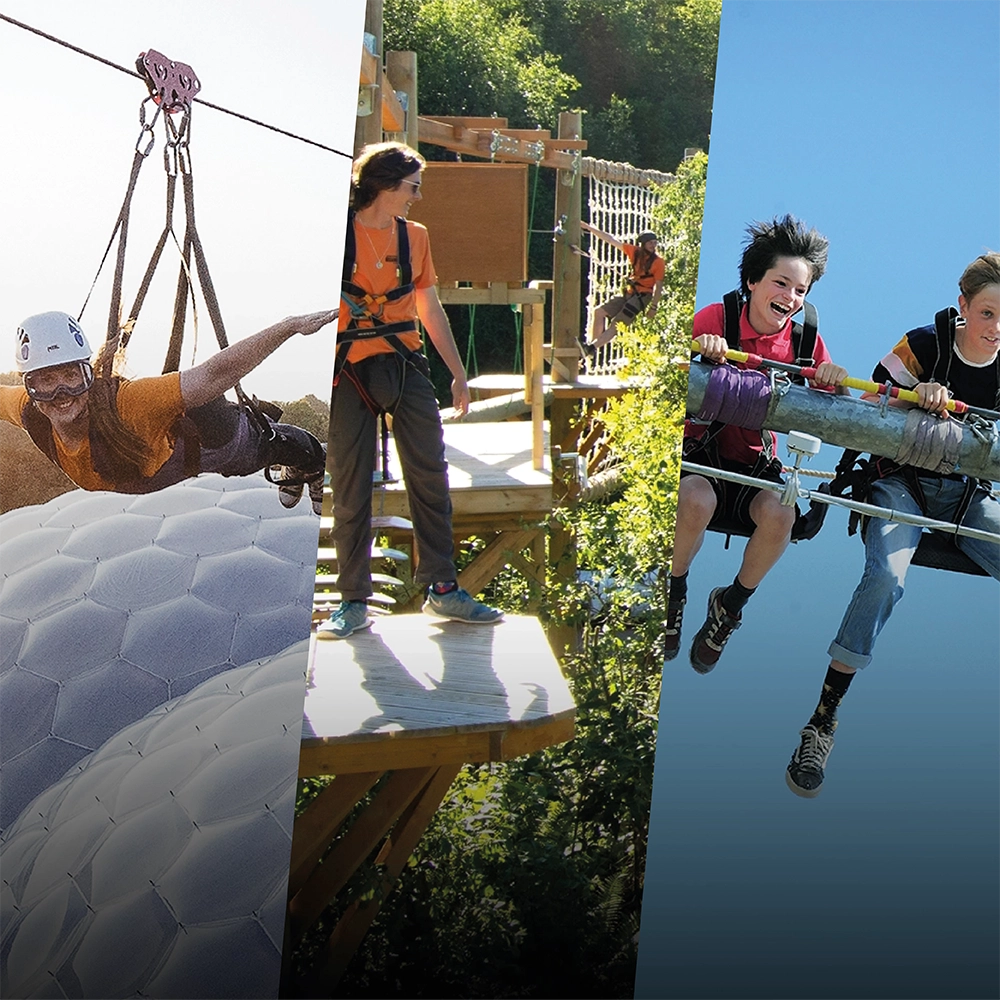 Save big when you bundle up for an unforgettable adventure experience! Our four activity package offers all the thrills including our gravity activities, England's longest zipline and aerial trekking course.
Our giant swing packages offer an array of possibilities, you can choose from among 3 packages with 2, 3 or 4 activities – the perfect combination to suit all your fun-seeking needs. Maximise your fun and savings with an unbeatable combination: a day of Cornwall adrenaline at a price that's right.
Give the gift of adventure! Give someone you love an unforgettable activity voucher that will fill their day with a rush of adrenaline – providing the best Cornwall gift experience.
Or allow your friends or family the freedom to pursue an impressive adrenaline experience day full of heart-pounding excitement with a monetary voucher that covers any activity they desire.
Why not make a day of it? Gift an action packed day out with our activity packages!
Only have time for a zippy visit? No problem! You can gift a single activity today!
Why not make a day of it? Gift an action packed day out with our activity packages!