Disability Friendly and Inclusive Activities
Hangloose embraces diversity, celebrating uniqueness with open arms. We take it a step further by going above and beyond to ensure those individuals with limited mobility can still participate – we believe everyone should be able to experience the joy of adventure!
We understand disability covers a wide spectrum and is not always visible therefore we will always try our best to help everyone and even though this isn't possible, accessible experiences are a priority. We are a disability friendly organisation that loves to have inclusive recreation no matter the limitations or need for extra assistance.
At Hangloose, we're leading the way for accessible outdoor activities that everyone can enjoy. Forget struggling to find inclusive options – come join us and take part in a unique experience.
Carer's fly free with a registered carer ID
Accessible only booking slots
Full support throughout the day
Simple Booking, Scheduling and Transportation
"Ensuring everyone has the opportunity to enjoy an adventure!"
Our Accessible Activities at Hangloose
In terms of wheelchair accessible activities our Skywire – Hangloose Eden's biggest attraction is accessible to all!
Our harnesses provide a safe and secure sit- down position, comfy for those with limited to no mobility. We have minibuses that can take you up to the tower but these do rely on flyers to be able to transfer into the vehicles- therefore we do advise using your own car up to the tower – making sure that everyone has an exciting experience in their most familiar surroundings!
Here on site we recognise the importance of accessible adventure and so will do our best to make inclusive leisure the best experience for all. We recognise that not all disabilities are visual – therefore we  always ask you to call us first if you think you may be able to participate in our other adventures but need some advice first.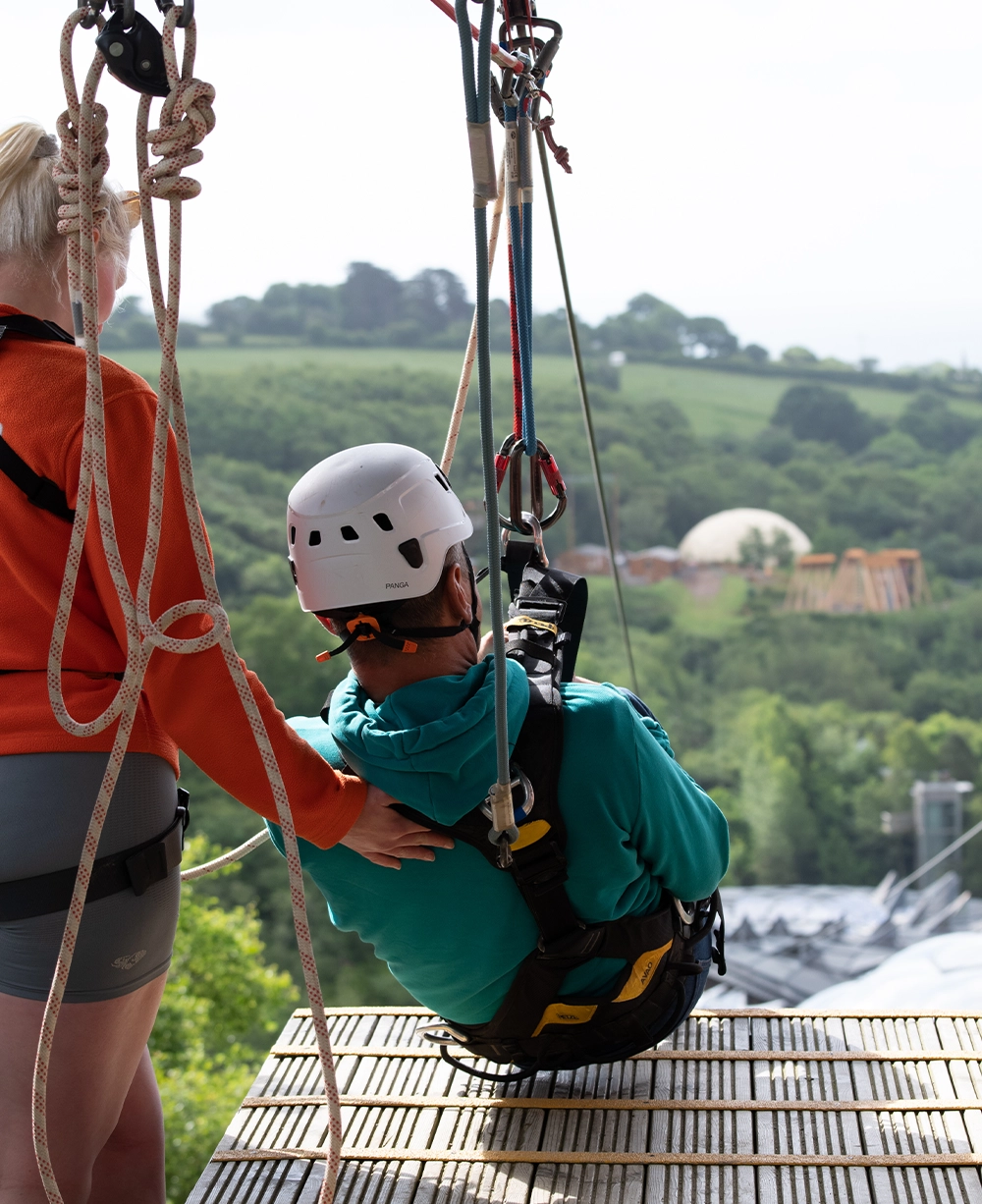 Accessible Only Time Slots
At Hangloose, we understand how important it is to ensure a comfortable and relaxed experience for those with reduced mobility or any type of disability.
That's why our special accessibility early booking slots open at 9am — giving you exclusive access before the crowds arrive! All of this comes without any extra charges – don't hesitate to get in touch so that we can arrange an adventure tailored exactly to your needs.
If you have a carer they can fly on the SkyWire with you at no charge, they will need to bring their registered carer ID).
Get Outdoors Today and Aboard our Accessible Activity!
Check out our Accessibility Video for more information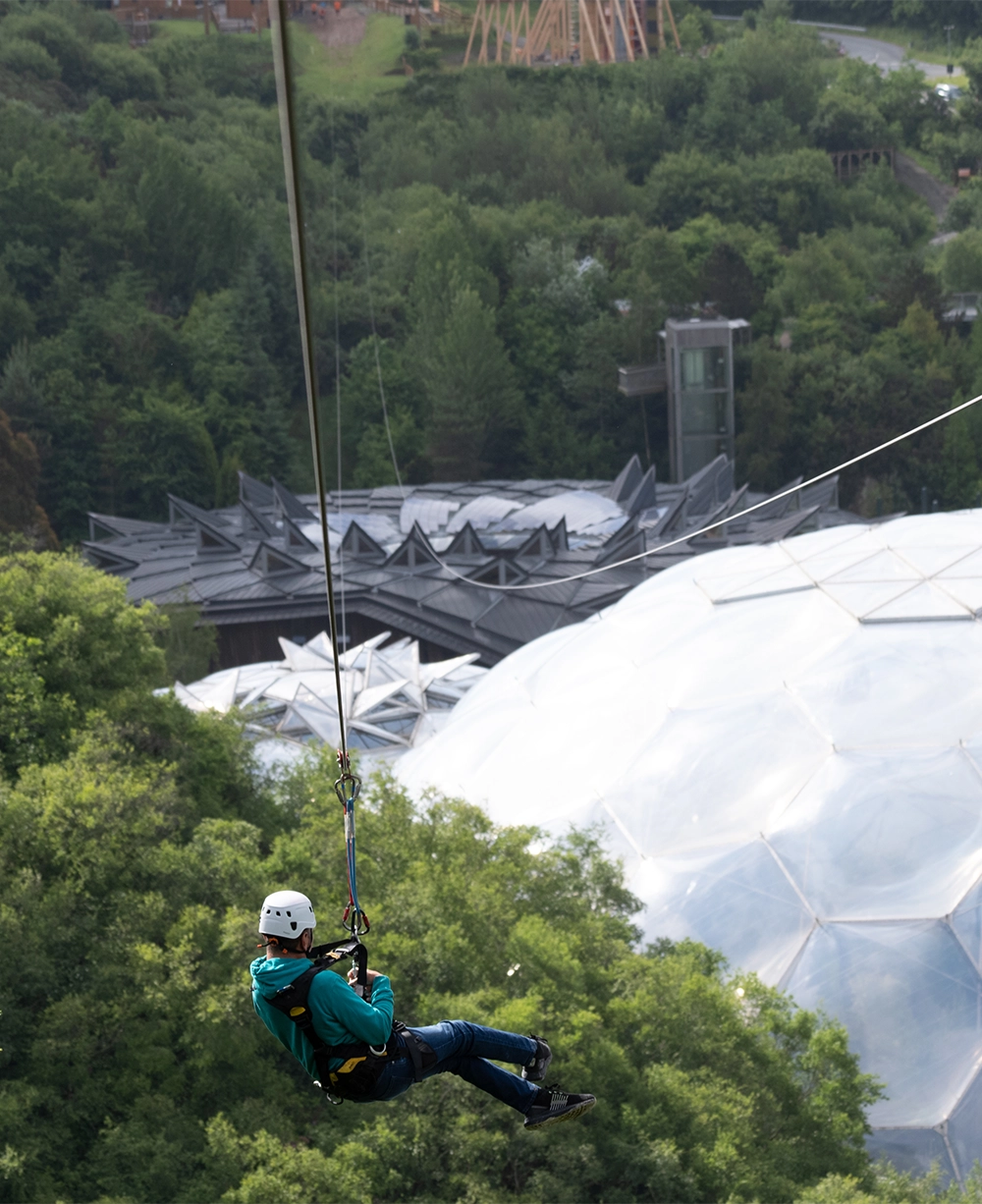 Got any questions? Here's some of our most Frequently asked Questions regarding our Activities.
Not found the answer to your question? Click the button below to view all of our FAQs!
Get all the info you need before you visit us, including Opening Times, Map of Bluewater, and all you need to know before your visit!