Exhilarating Giant Swings
Hangloose Adventure stands as the ultimate destination for the best Giant Swings in the UK. Envision being lifted alongside your friends and family, suspended over breathtaking views. 
In that short moment, you have the opportunity to take in the beauty of your surroundings before the exhilarating freedom. The force of gravity takes control, propelling you on a heart-pounding descent of more than 50 feet toward the earth below. Whether you're a fearless solo explorer or a wild bunch of thrill-seeking friends, this adventure is the perfect chance to dive headfirst into the pool of the unknown.
Please Note: ALL CHILDREN UNDER THE AGE OF 16YRS MUST BE ACCOMPANIED BY AN ADULT (18+ YRS) ON SITE
Minimum Weight: 30kg / 4 STONE 10LB
Maximum Weight: 120kg / 18 STONE 12LB
Minimum Height: 1.2m / 3ft 11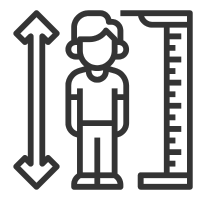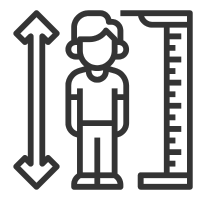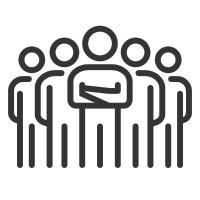 Seats up to 5 adrenaline seekers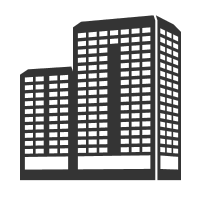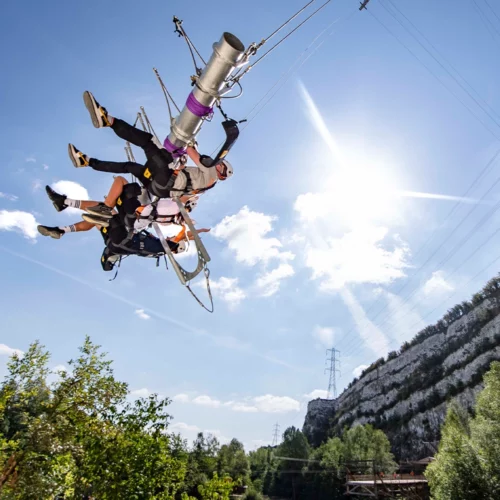 Prepare yourself for an exhilarating experience as you're securely fastened into Europe's Biggest Swing!
Elevated 50 metres above ground, you'll find yourself suspended right over the cliff's edge on our impressive Giant Swing at Bluewater. Once you're elevated, there's just one direction to go!
Get ready for the long-awaited moment of free fall. As the sizable swing is unleashed and the force of Bluewater's gravity propels you towards the earth at speeds exceeding 50 mph, you'll undoubtedly find yourself grinning from ear to ear or letting out a scream of excitement!
Hangloose Adventure Bluewater, The Domes, Bluewater Parkway, Bluewater, Greenhithe, Kent DA9 9SW
Free Car Park: Lower Plaza Car Park (Bluewater Pkwy, Dartford, Greenhithe DA9 9SJ)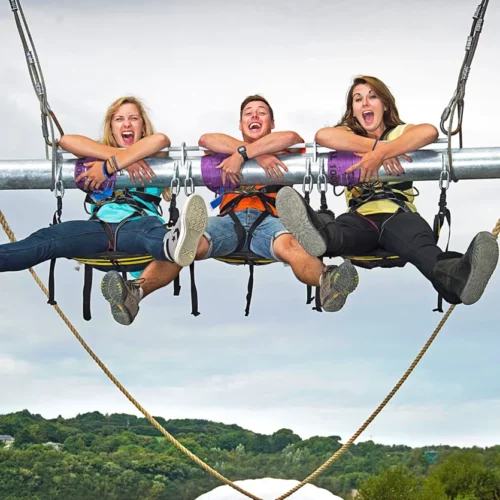 During this thrilling adventure, you'll have a chance to marvel at the astounding altitude of the gravity-defying big swing, suspended above a cliff, right here at the Eden Project.
Before you know it, you'll be fully immersed in the pull of gravity during your 50-foot descent!
Whether you opt for a solo ride or embark on this journey with friends, one certainty remains, what goes up must indeed come down, and there's just one way downwards! It's your time to discover this remarkable Giant Swing adventure at the Eden Project.
Hangloose Adventure Eden, Eden Project, Bodelva, Par PL24 2SG
Free Car Park: Once on site please use Eden Project car parks as normal, and follow signs for Hangloose from the visitor centre.
Available at both breathtaking locations
Capture your Giant Swing Experience
It's important to cherish the amazing moments you live through, so leave the work down to us. 
When you purchase a Digital Video Pack, we capture every moment of your daring adventure as you swing over the cliffs, with a video!
With your downloadable footage you can relive the exhilaration and share the whole experience on your social media profiles – proudly displaying it to amaze your friends and family.
All Media Packs are available to purchase as an extra at the check out or on the day.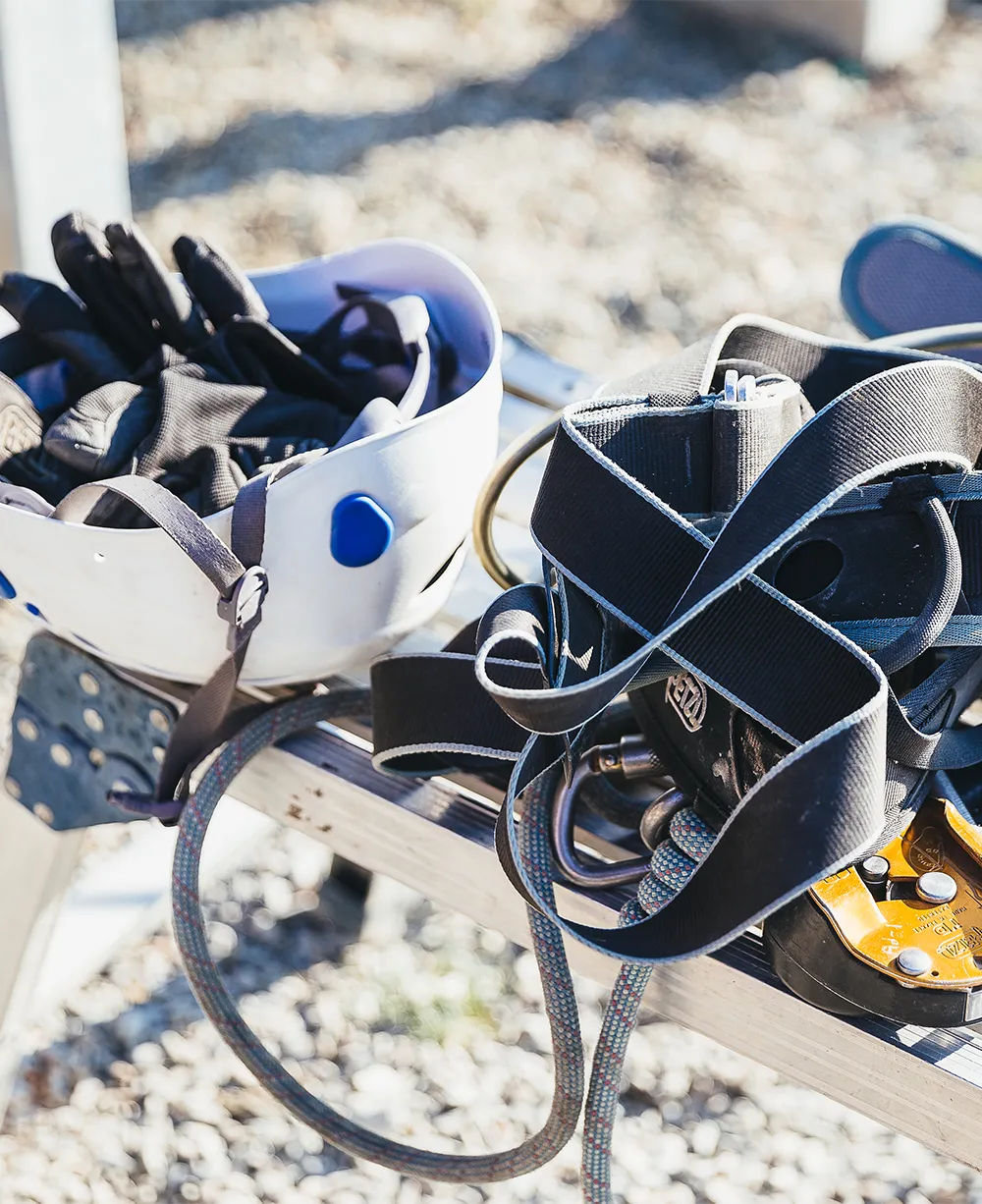 It is the responsibility of all participants to ensure that they are dressed appropriately. Please wear clothing suitable for forecast weather conditions and the activities. 
accessiblity at hangloose
We want as many people to create their own Hangloose adventure but please be aware that our activities are adventurous and do require a certain amount of physical fitness and ability.
Please contact us on 01285 640600 to discuss your individual requirements in confidence with a member of the team.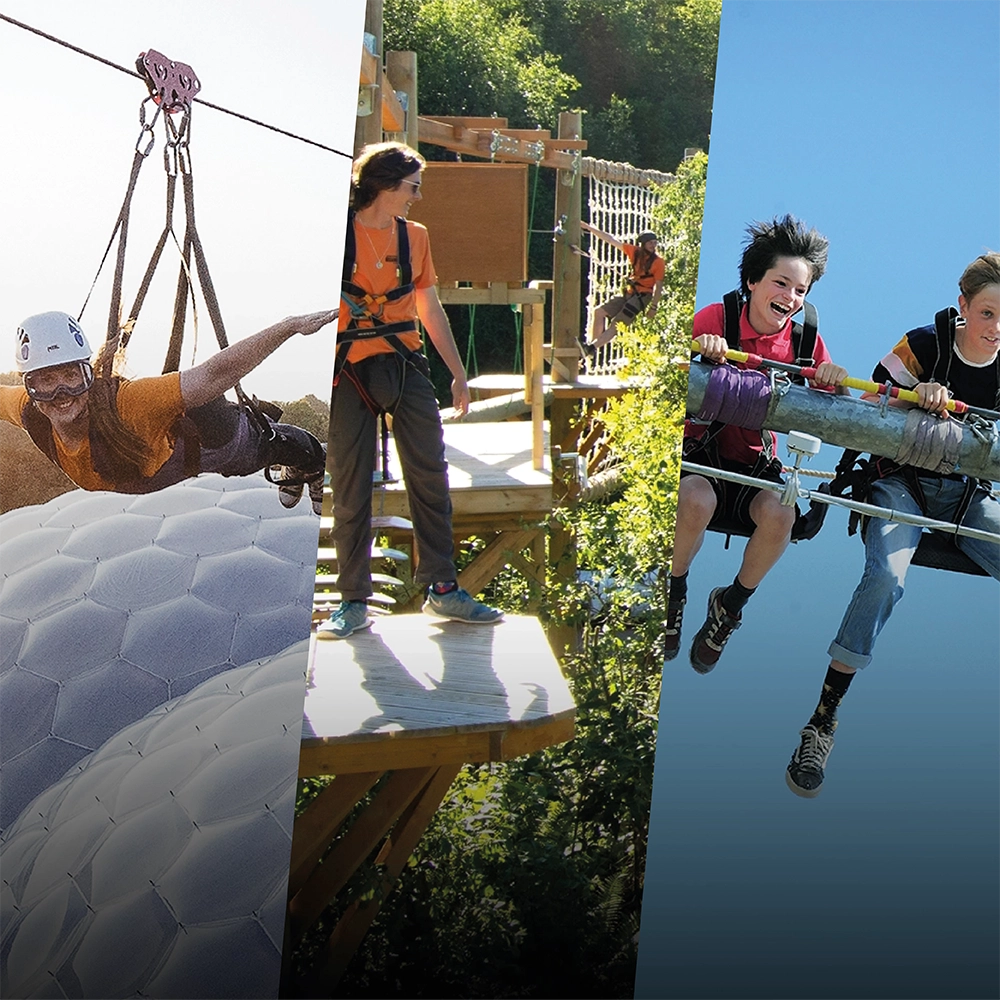 Adventurous Giant Swing Packages
Explore a variety of thrilling activities with our Giant Swing packages.
Take your pick from distinct packages featuring 2, 3, or 4 activities – an ideal selection to match all your adventure cravings. Elevate your enjoyment and save money when you select a multi-activity package that includes the big swing.
Bluewater Giant Swing Vouchers
Eden Giant Swing Vouchers