At Hangloose Adventure we pride ourselves in helping and supporting local charities based near our sites in Cornwall and Kent!
We love hearing stories about individuals or organisations contributing towards the community, even more so if we can be involved! Join the fun on the Bluewater zipline or our zipline at the Eden Project.
We prioritise local charity requests as unfortunately we can't support every cause, as much as we would love to. Any requests from outside these areas will be considered on a case-by-case basis. These postcode areas are:
Hangloose Eden – PL , TR   |   Hangloose Bluewater – DA, BR
If you are in need of an amazing fundraising idea, look no further than our ziplines, based at Hangloose Bluewater and Hangloose Eden.
With discounts off full-priced tickets when hosting any fundraising event, you can rest assured that you are getting the best deals to maximise your charity profits! Before your event we focus our efforts on sharing the wonderful stories behind charity donation requests and fundraising activities happening on site.
Alternatively, we can donate a Skywire charity voucher or monetary charity gift card for you to auction at an event or raffle.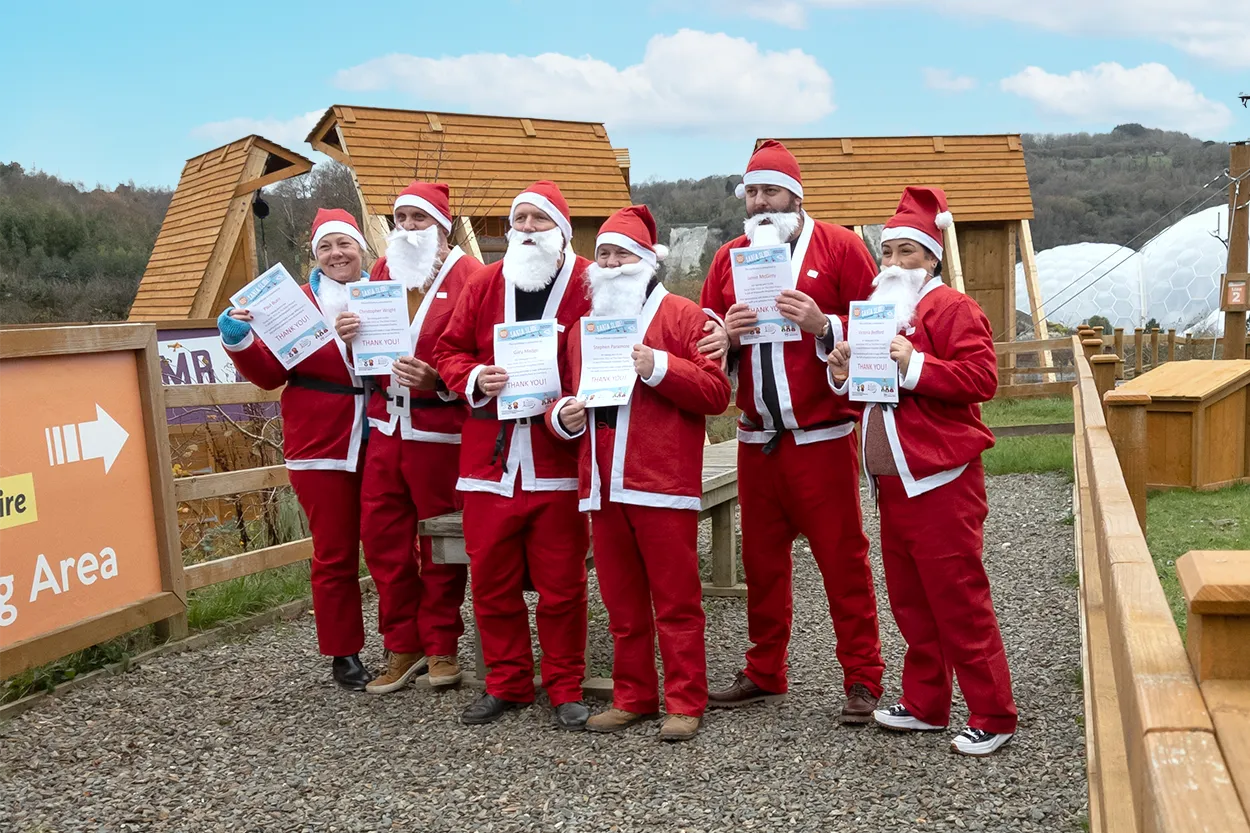 At Hangloose we understand the importance of fundraising.
Raising money is indeed a challenge but with the help of Hangloose we hope we can help boost your fundraising efforts.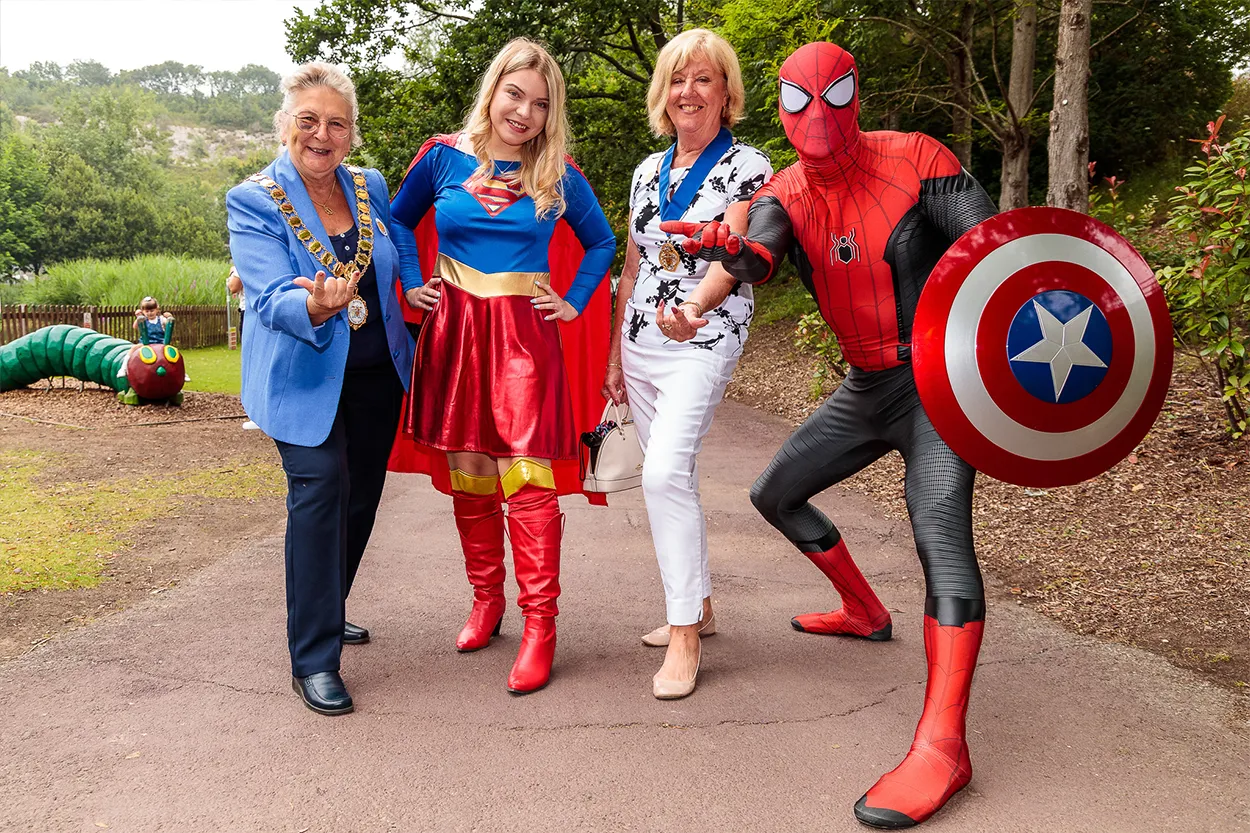 We believe donating to causes that our local community cares about is important.
Having the ability to contribute to improving the lives of others through charity requests feels like we are living in a way that is true to our own beliefs.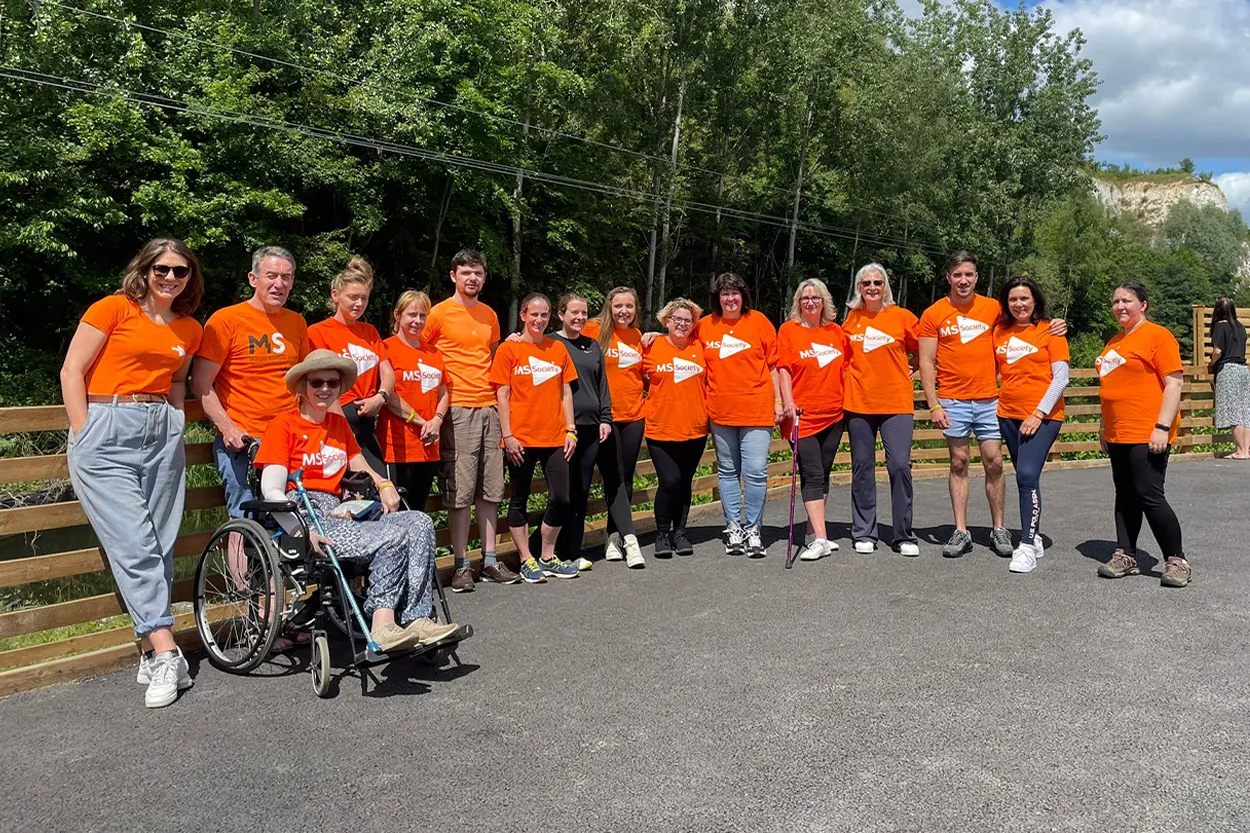 If you're like most people, the thought of flying Bluewater's zipline may give you the heebie-jeebies. Or, if it's the zipline over the Eden Project – well, that's a different story!
Many of our visitors use their visit to overcome fears  and are sponsored to do so for a charity of their choice.
We've helped many charities including the likes of Beams, Tommy's and the Kent Autistic Trust. Every year we also host our annual Santa slide on our Zipline Eden Project to raise money towards Derriford Children's Wards at Plymouth Hospital.
Cancer Research UK is the world's largest independent cancer research organization
Parkinson's UK is a Parkinson's research and support charity in the United Kingdom
Teenage Cancer Trust is a cancer care and support charity in the UK that exists to improve the cancer experience of young people aged 13–24
The largest charity in the UK carrying out research into the causes of miscarriage, stillbirth and premature birth
Providing support and advice to parents who are concerned about their young people going back into or getting into crime, drugs and violence
Can we Help You and Your Charity?
Please let us know how you'd like Hangloose Adventure to support you and tell us more about your fundraising efforts and any key dates for our diaries!
If you would like to make a booking for a fundraising event, let us know how many participants there will be and the date and time you would like to book, and we can discuss potential arrangements with you.