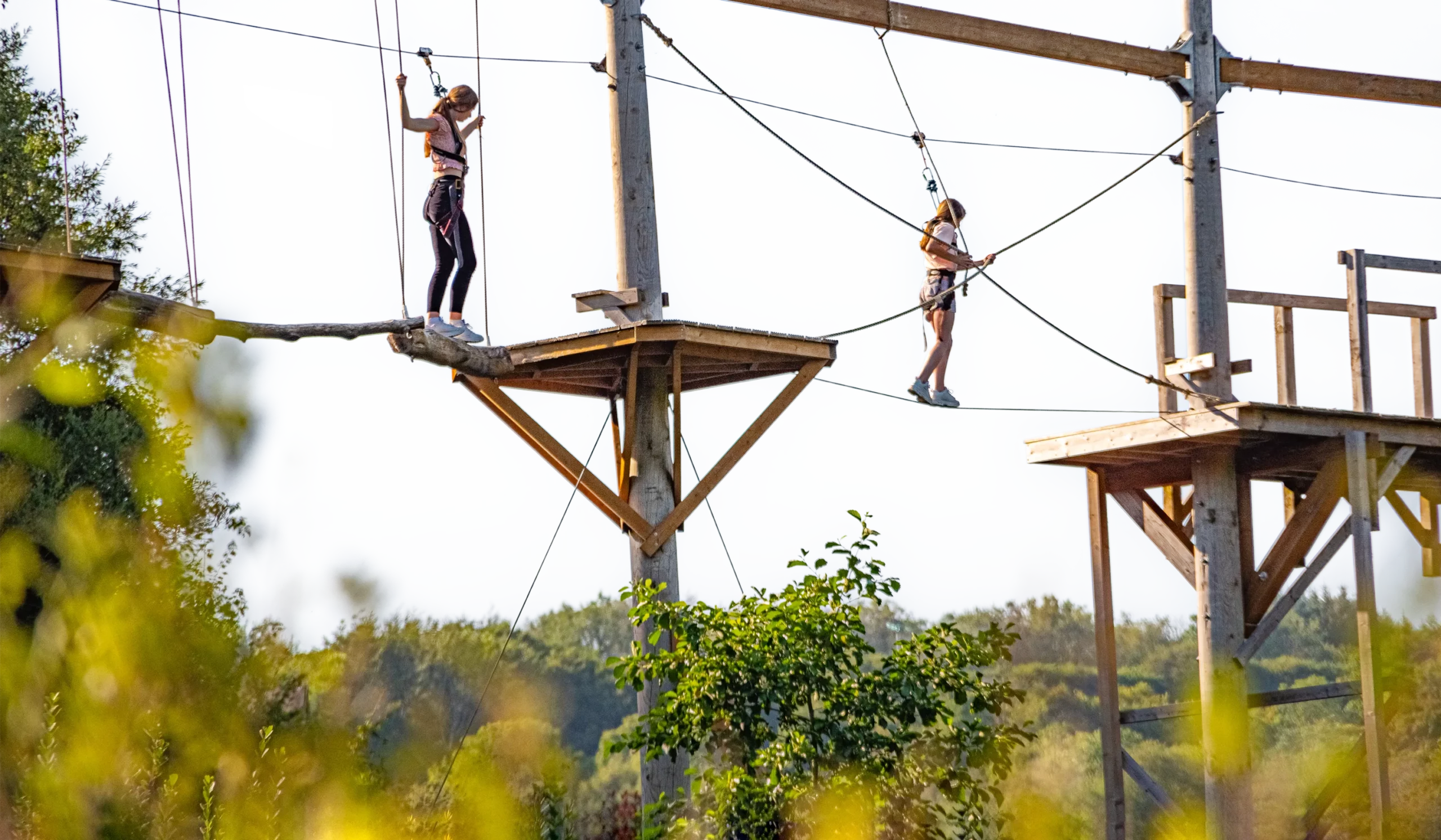 If you're looking for an unforgettable experience, then join Hangloose Adventure on our thrilling treetop adventure!
Take a leap of faith and see the South East from high above as you conquer our high ropes course. Who knows, during your tree top trek you may even be able to spot your house from up there if you look really hard.
Challenge yourself and your family and friends to conquer our daring high ropes course near London. With tons of heart-pumping obstacles, it's sure to be an unforgettable sky high adventure.
Please Note: ALL CHILDREN UNDER THE AGE OF 16YRS MUST BE ACCOMPANIED BY AN ADULT (18+ YRS) ON SITE
Minimum Weight: 30kg / 4 STONE 10LB
 Maximum Weight: 120kg / 18 STONE 12LB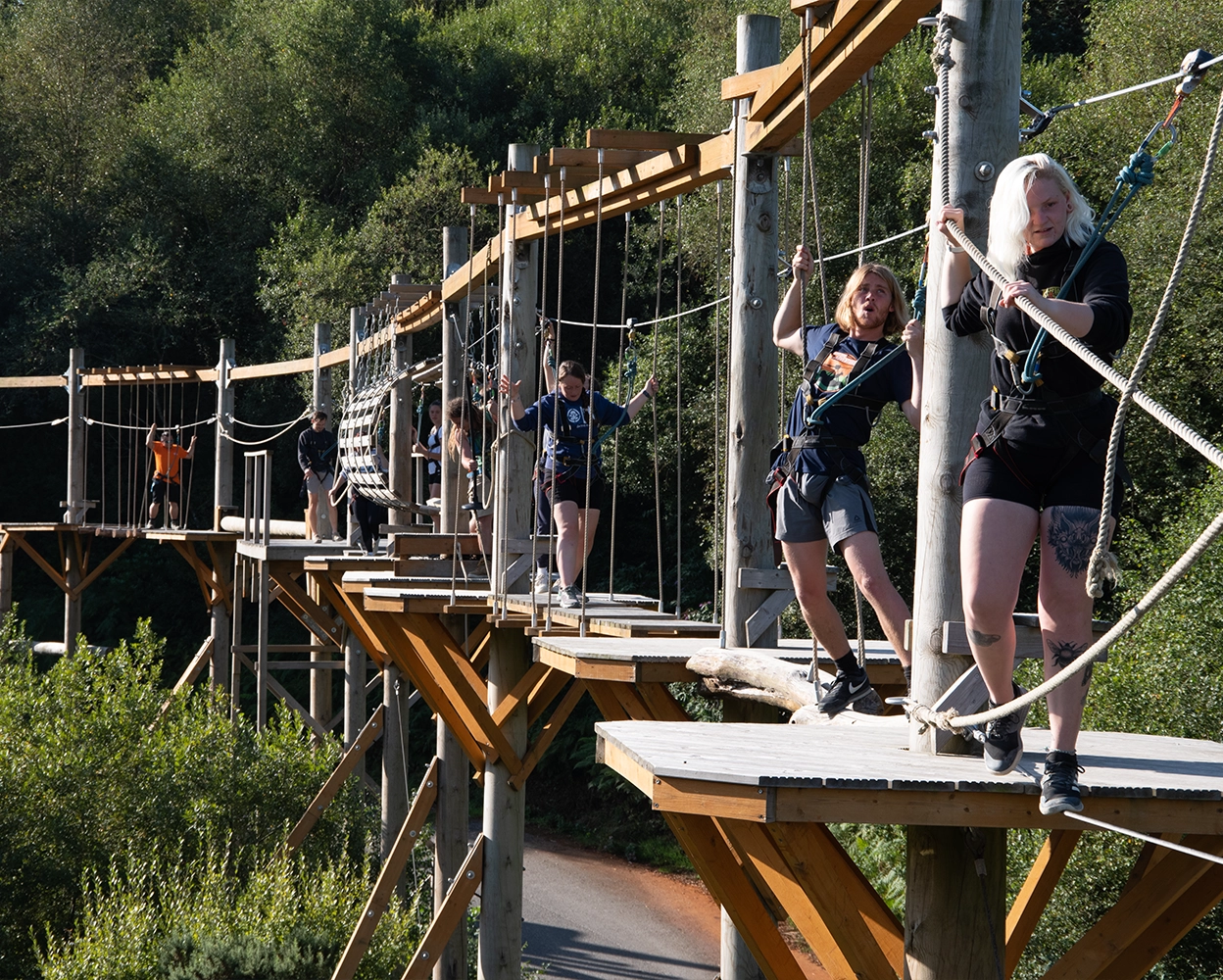 Treetop London Adventures
Hangloose is the leading provider of exhilarating adventure activities in Kent. Our treetop challenge provides plenty of obstacles, from treetop nets, and high wires making it one of best activity centres in Kent.
Get a bird's-eye view of Bluewater's nature trail by tackling the ropes course – if you're brave enough! Nothing like feeling on top of the world.
Our expert team will be there to guide you through your adventure activity, making sure you conquer one of the best outdoor activities near London.
Each challenge on the sky ropes is unique and the high ropes add an extra thrill to your London adventure experience. Not only can you say you have completed one of the best tree adventure parks but one of the best activity centres in Kent.
Capture your skytrek experience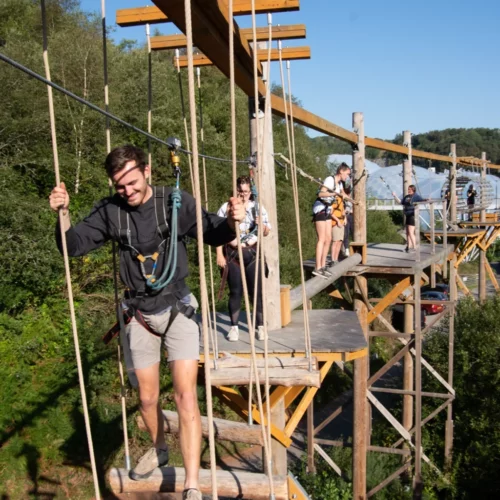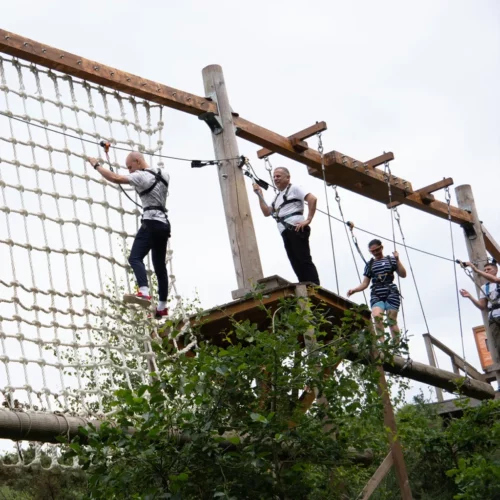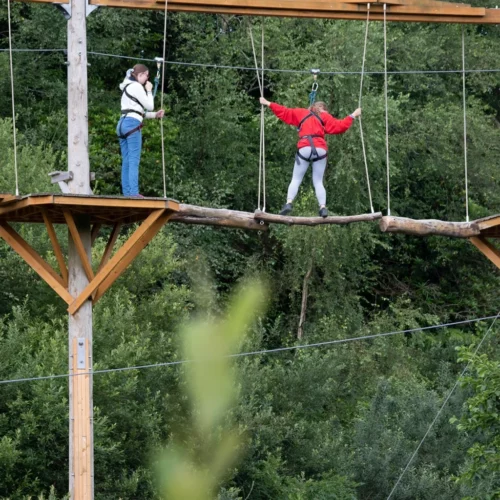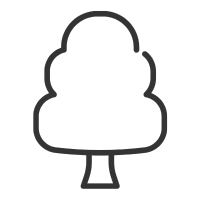 Over 40 Treetop Obstacles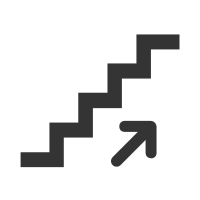 Challenges Spread over 2 levels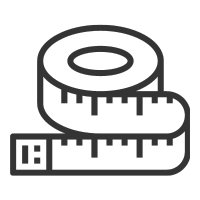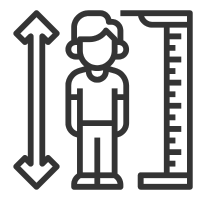 Why not take full advantage of our outdoor activities in Kent by combining multiple adventures. Get your packages now and reap the rewards of super savings.
Don't let your busy life stop you from tackling our high ropes near London. Treat yourself or a loved one or four of our popular outdoor activities- it's sure to make any day out feel extraordinary.
If you think you can conquer this skytrek course and  you're ready to do something else daring, Hangloose Adventure has got your back!
Drop 50m on Europe's biggest swing or  take on the UK's only outdoor skydive machine. With no limit when it comes to crafting a thrilling adventure – why not buy into our activity package? Conquer those cliffs and make everyone proud (including us)!
Why not make a day of it? Gift an action packed day out with our activity packages!
Only have time for a zippy visit? No problem! You can gift a single activity today!
Why not make a day of it? Gift an action packed day out with our activity packages!