Why not make a day of it? Gift an action packed day out with our activity packages!
Only have time for a zippy visit? No problem! You can gift a single activity today!
Not sure what activities to book for someone? Our monetary vouchers let them pick!
Do you know a thrill seeker, always looking for the next adventure? Hangloose offer a variety of experience gift vouchers guaranteed to give you an adrenaline rush. Our activity vouchers are the ultimate adventure present that can be enjoyed by friends, family or as a treat for yourself in the future.
Can't decide what to do first? Select a package that offers multiple activities and multiple discounts! Get your hearts pounding with our Outdoor Skydive Machine, Giant Swing, Zipwire and Aerial Trekking course.
Our experience day vouchers, lets you mix and match activities to create your own ultimate thrill-seeking experience. Our experience vouchers guarantee an unforgettable experience, in the form of an adrenaline ticket for that special someone – only at Hangloose.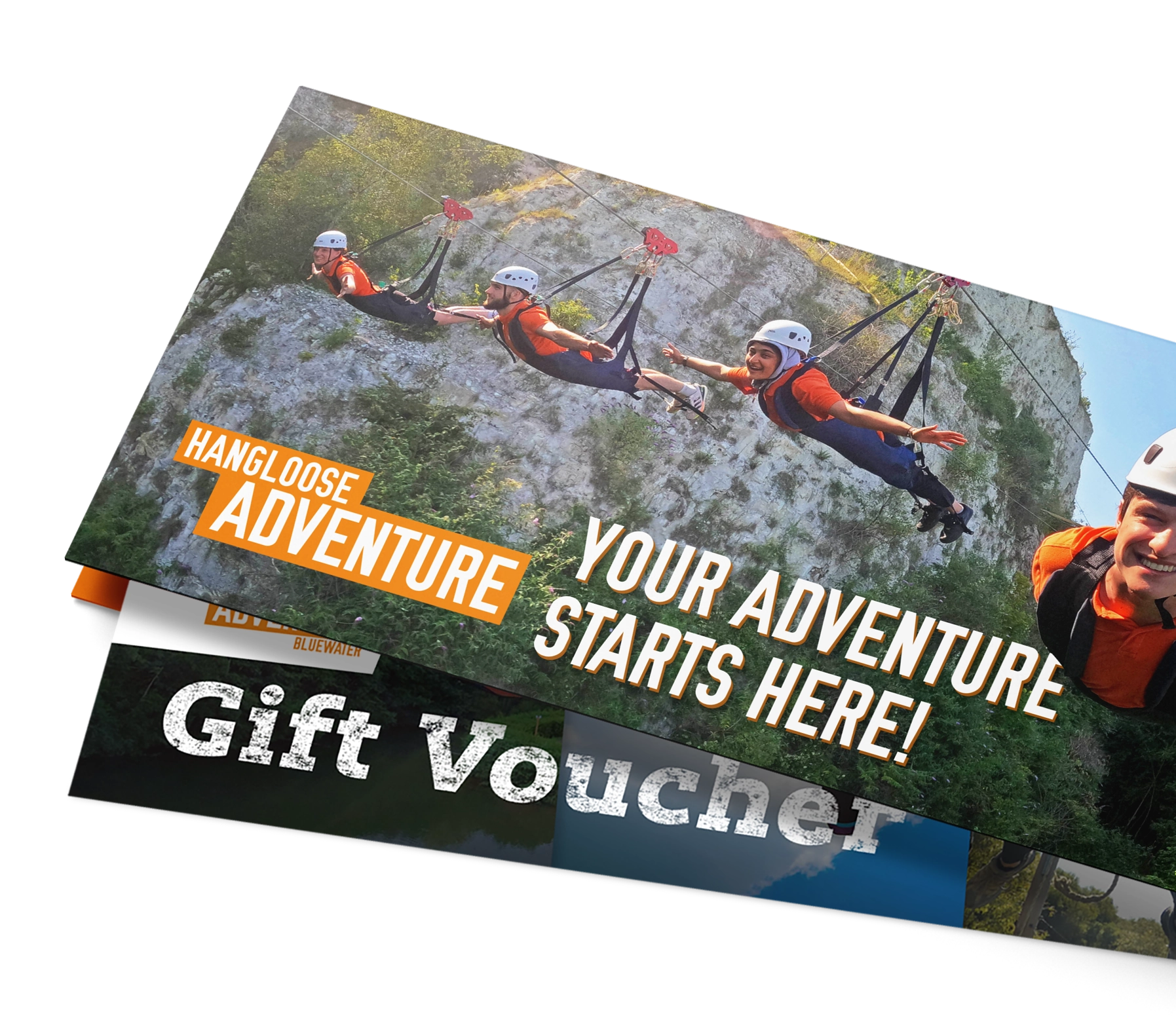 Busy diary? No Problem!
We give you 12 months to plan your adventure!
Add a bit of luxury to your gift!
Select a physical copy of your Gift Voucher at checkout to receive it in our exclusive Gift Voucher Wallet!
Last minute gift shopping?
We can provide a digital copy of your Gift Voucher to help you avoid delivery times!
With several fantastic activities to choose from at our Bluewater location why not tailor your experience using our Activity Packages.
This is the perfect adventure present for families, couples, and individuals all looking for an adrenaline filled day out. We offer activity vouchers which can be used to create the perfect experience whether that's the UK's ONLY Outdoor Skydive Machine followed by Europe's Biggest Swing or England's Longest Zip Wire and Bluewater's latest Aerial Trekking – with our high ropes course. You could even do a mix and match of your chosen activities to make the greatest experience present ever!
No discount code needed – we have designed the best money saving packages for you.
Click one of the package options below to shop for our best Activity package Gift Vouchers, or click the orange box to view all options!
View all
Activity Packages
Skywire, Skydive
and
Giant Swing
At Hangloose Bluewater, we have 4 incredible activities ready for some brave adrenaline seekers! Whether the activity voucher is for yourself, a friend or a loved one, it will be an adventurous day you will never forget. 
Jump on Europe's Biggest Swing or our new aerial trekking activity! Purchase a Zipline ticket or skydiving vouchers, Hangloose Bluewater is the best fun filled experience day out. 
Shop Hangloose experience gift vouchers now!
Towering 100+ metres above ground and facing the cliff edge, England's Longest Zipline experience is surely one to remember. This really is the closest thing to flying, imagine suspended face first in our superman style flying position, this really is the best adventure gift.
With the Outdoor Skydive voucher, you can face the thrill of skydiving without jumping out of a plane. Instead, powerful fans lift you into the air as you soar through the sky. Perfect for daredevils and adventure seekers! Give yourself the unforgettable sensation, or surprise someone special with this experience skydive gift voucher.
A 50 metre cliff swing – Europe's biggest. This really would make the best experience present! Strapped in safely, get ready to be suspended over Bluewater's chalk cliffs and astounding Lakes. We just know this is unlike any other experience as you free fall at 50mph back towards Earth. Not for you? Why not buy an activity voucher for someone you have in mind.
There are so many great elements of our Ariel sky trek course to beat, this is great to do in groups, tackle individually or as a family experience. This includes net climbs, rope swings and more- all the way above the ground. Get an Aerial Trek activity voucher now, and jump to new heights!
Capture all the action with our
Digital Photo + Video Package
Do you want to capture all the action? We have top of the range headcams filming your crazy reactions on England's Longest Skywire! With cameras recording you on the Giant Swing you can now reminisce on your hype after experiencing Europe's biggest drop. 
Catch some top moments on the Outdoor Skydive Machine and relive your flight and accomplishments through our Digital Media package.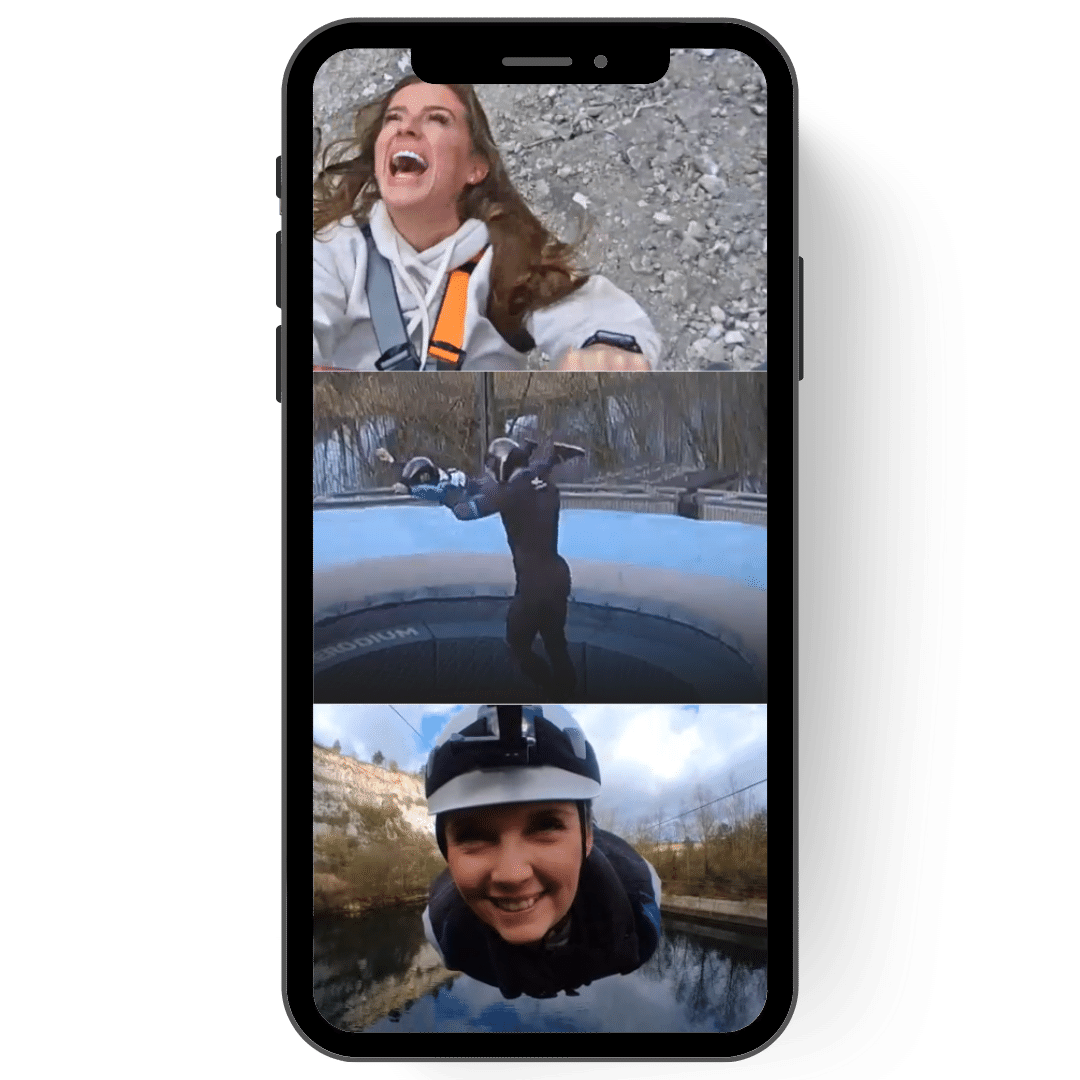 How to redeem your vouchers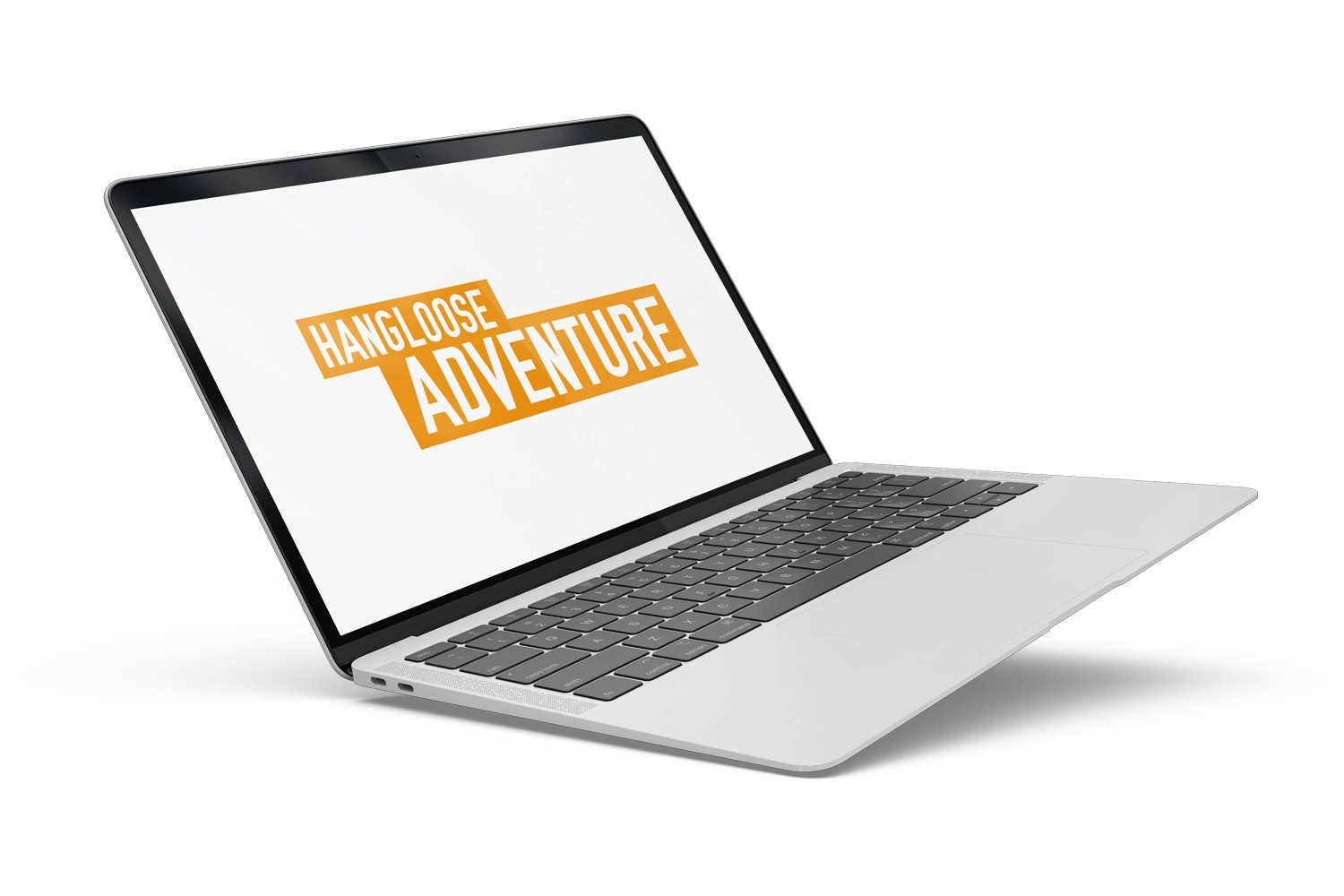 Use our simple online system to redeem your vouchers and begin booking your adventure today!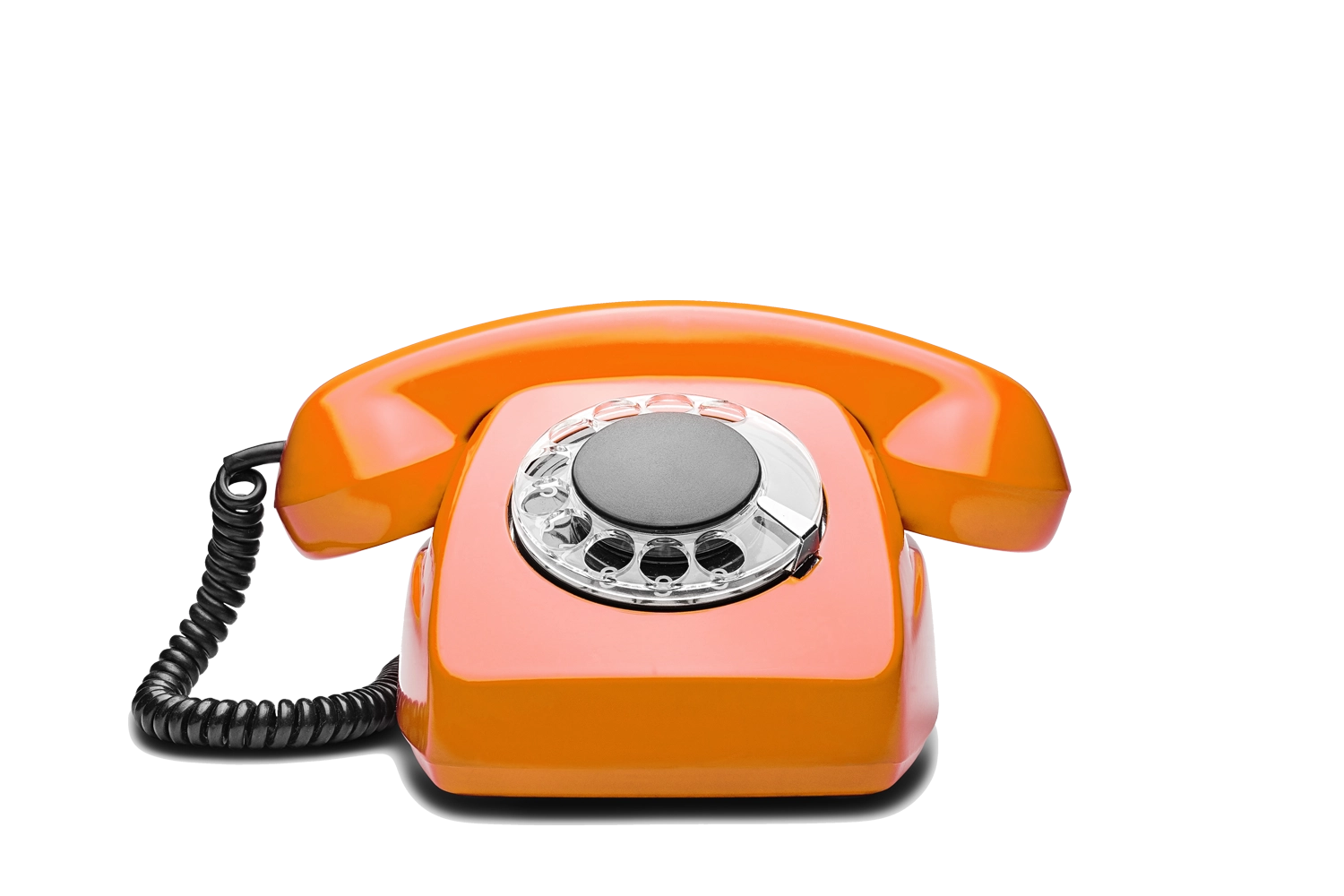 Pick up the phone and give us a call!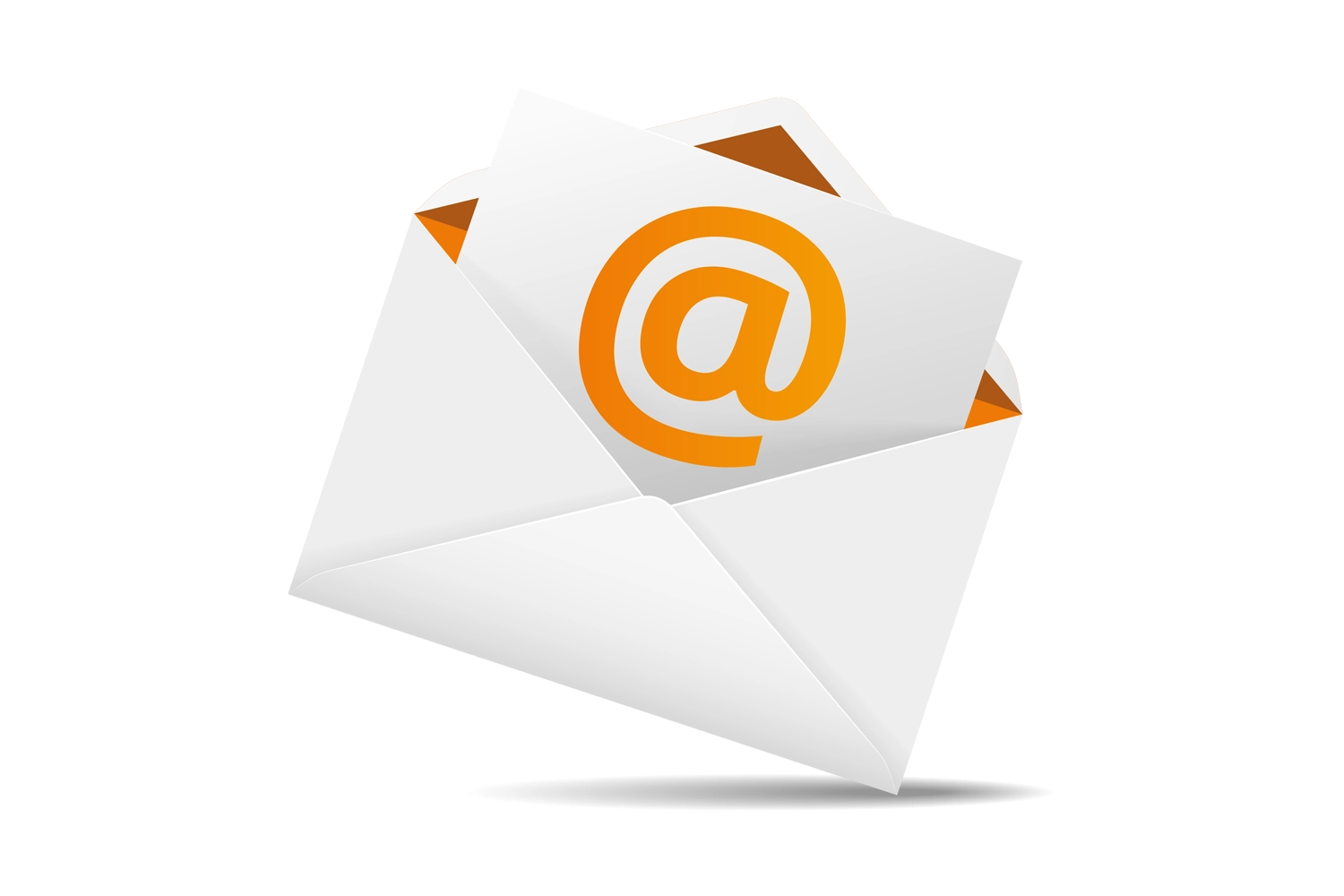 Click the button below to email us, and we'll get in touch ASAP to complete the booking process!
"I cannot recommend this experience enough! We had the full package of the three activities and was not disappointed! The Digital Photo/Video Package is well worth paying the additional £15 extra for as well. I wasn't actually aware Hangloose had the outdoor skydiving machine until we had booked the other activities and I cannot recommend this enough.
The Giant Swing is a must, the adrenaline rush you get at the top and the amount we laughed (and screamed!) whilst on the swing is worth paying for alone! There was no queuing, everything is extremely organised and the staff are super friendly!
Highly recommended alone, with friends or families. I will definitely be returning!"
About Hangloose Adventure Bluewater
Hangloose Adventure Bluewater is based at the Bluewater Shopping and Leisure Centre.
Join us for one of the best things to do in Kent. Have an adrenaline-filled day on England's longest zipline – the Skywire!
Our zip wire lets you fly like Superman in a laying down position. We are the only company offering this in England right now!
We also have many more activities for you to explore, such as the UK's ONLY Outdoor Skydiving Machine, Europe's Biggest Swing, and much more!
What are you waiting for? Start your Adventure!