Welcome to
Hangloose Adventure Bluewater
Hangloose Adventure Bluewater is based at the Bluewater Shopping Centre in Kent.
Join us at our Adventure Park for one of the best things to do in Kent. Have an adrenaline-filled day out on England's longest zipline – the Skywire!
We are also home to Europe's Biggest Swing! Hop on and have an adventure day out like no other. Or Take to the skies on our new outdoor Skydive Machine, and conquer expert flying.
England's Longest Zipline
The UK's ONLY
OUTDOOR SKYDIVING MACHINE
Inflatable Water Obstacle Course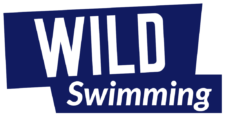 suitable for the whole family
4 activities, 1 Adventure
With several fantastic activities to choose from at our Bluewater location why not tailor your experience using our Activity Packages.
This is the perfect adventure day out present for families, couples, and individuals all looking for an adrenaline filled day. We offer various packages so you can find the right price for you.
Activity vouchers can be used to Create the perfect experience whether that's the UK's ONLY Outdoor Skydive Machine followed by Europe's Biggest Swing or England's Longest Zip Wire and Bluewater's latest Aerial Trekking – with our high ropes course. You could even do a mix and match of your chosen activities to make the greatest experience at an unbelievable price! We have designed the best money saving packages for you.
Click one of the Shop our package options below t
o shop for our best Activity package Gift Vouchers, or click the orange box to view all options!
View all
Activity Packages
Skywire, Skydive
and
Giant Swing
Do you know a thrill seeker, always looking for the next adventure? Hangloose offer a variety of experience gift vouchers guaranteed to give you an adrenaline rush.
Our activity vouchers are the ultimate gift that can be enjoyed by friends, family or buy for yourself to redeem in the future.
Can't decide what to do first? Select a package voucher that offers multiple activities and great discounts! Get your body floating with our Outdoor Skydive Machine, drop on the Giant Swing, Fly on our Zipwire and explore the Aerial Trekking course.
Our experience vouchers guarantee an unforgettable experience, shop our adrenaline tickets now for that special someone – only at Hangloose.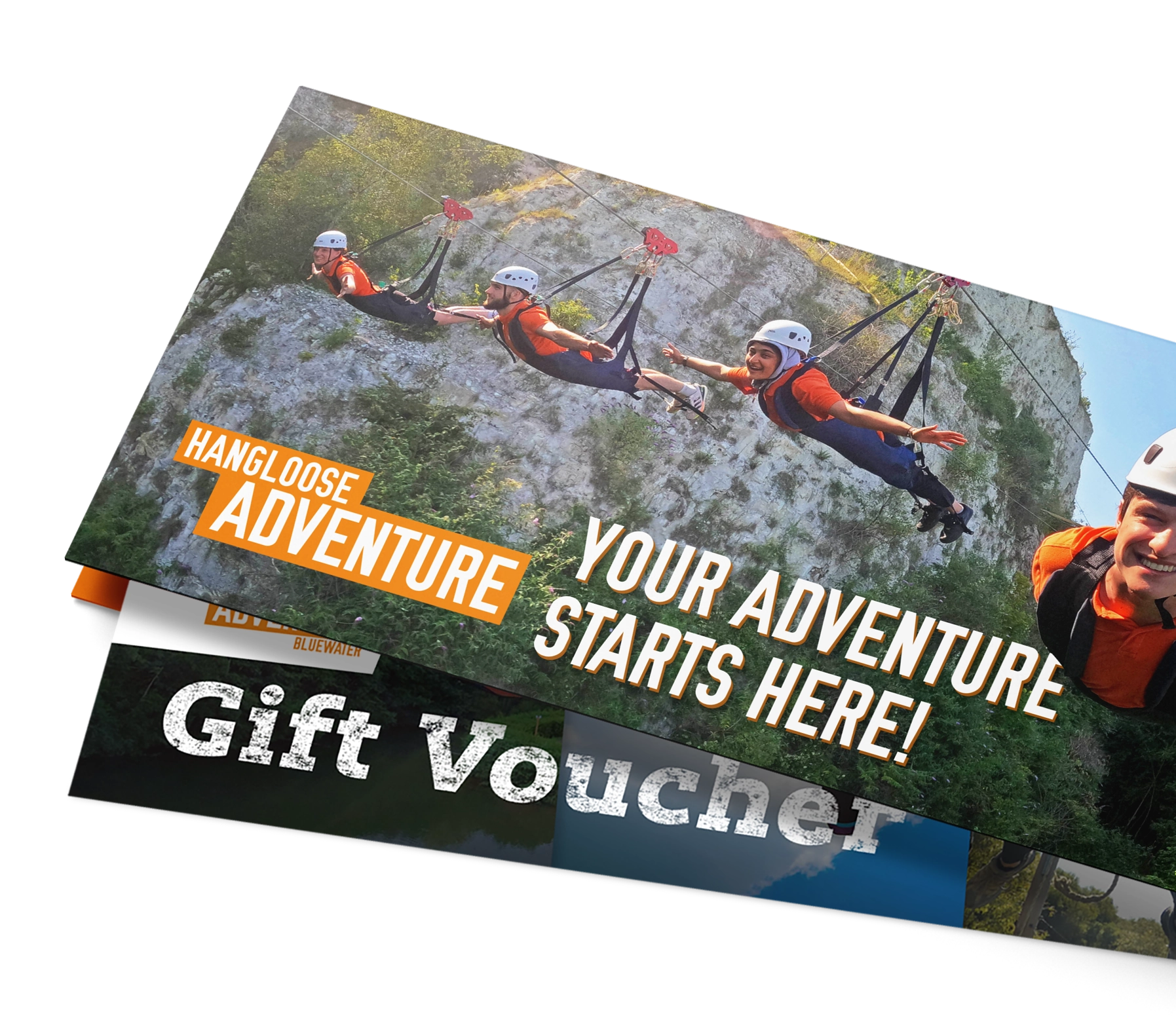 Located at
Bluewater Shopping Centre
Hangloose is proud to be located at one of the best shopping attractions in the UK. With over 50 restaurants, 300 shops and 13,000 free parking spaces, there's nowhere better.
Located in Kent, traditionally known as the Garden of England, the Bluewater site is 240 acres, surrounded by a 50 acre landscape of lakes, parkland and trees making it the perfect place for the whole family to enjoy your time with us.
Keep up to date with everything Hangloose
Do you know a thrill seeker, always looking for the next adventure?
SIGN UP to our Hangloose emailing list to be the first to know about deals, exclusive offers, competitions and new activities.
No spam, only Hangloose related news that saves you money!