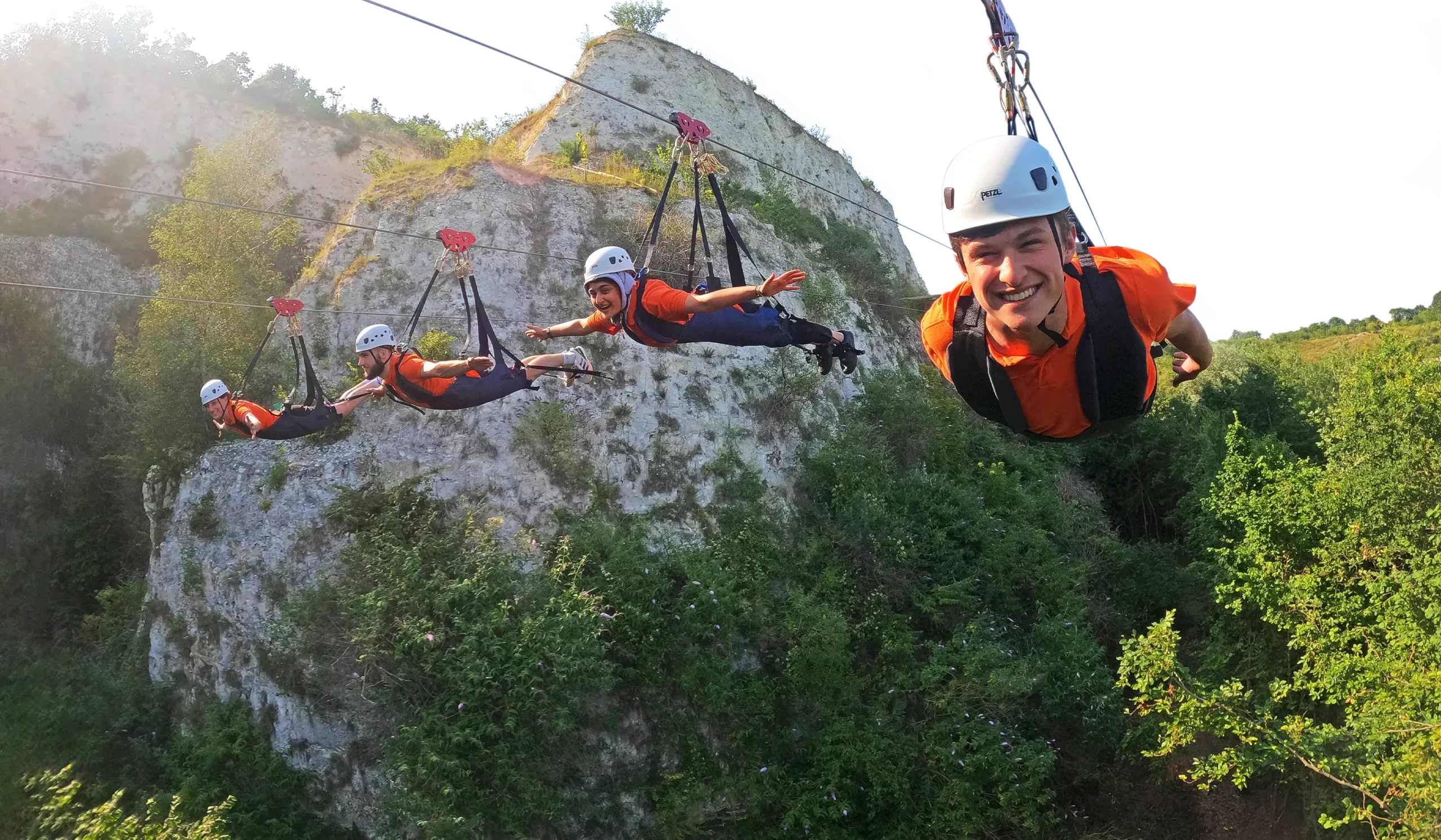 Please note we are only operating on 2 lines 
Hangloose Bluewater Home to england's longest zipline
Our most popular Bluewater Zip wire in Kent, with its renowned reputation and unrivalled length, is an adventure not to be missed and is only 40 mins from central London.
Skywire is the longest zipwire in England, reaching over 700 metres long! This is a zip wire experience like no other as not only are you conquering England's longest but you're also going to take flight in our signature superman position. As you sail head first down our Bluewater zipwire , you'll reach exhilarating speeds over 50mph for that pure adrenaline rush you've been seeking. Conquer this activity experience on a solo mission, or share an adventure with friends and family. Nothing stands between you and excitement – We have four lines to get you started on your Zipline in Kent!
Minimum Weight: 35kg / 5 STONE 7LB
 Maximum Weight: 120kg / 18 STONE 12LB
Please Note: ON AVERAGE CHILDREN UNDER 10 YEARS OLD, ARE LIKELY TO BE TOO LIGHT FOR THE ACTIVITIES. WE RECOMMEND THAT YOU WEIGH THEM BEFORE BOOKING AN ACTIVITY. The Minimum and Maximum weight can be raised at any time for safety reasons.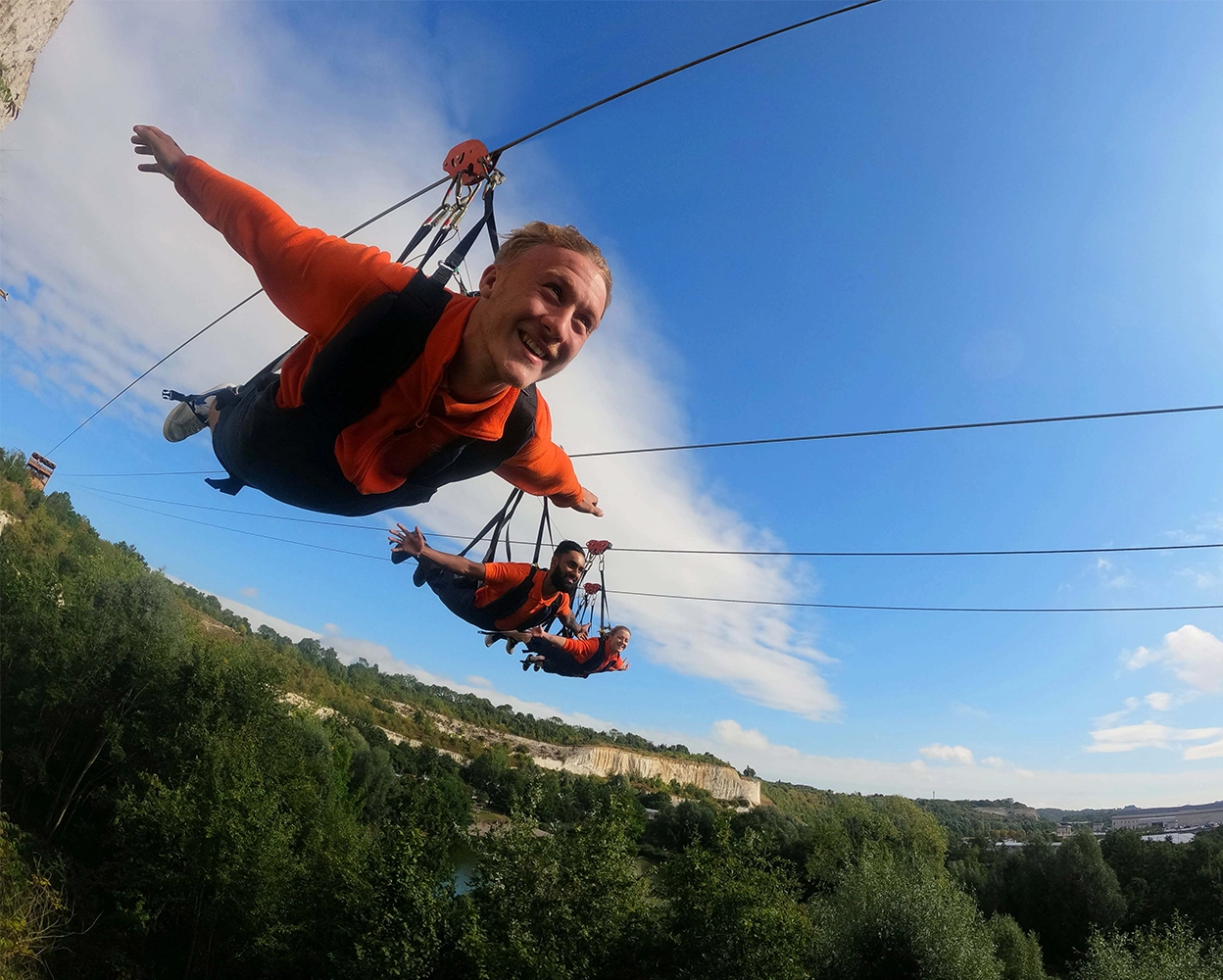 You'll get kitted up ready to tackle our Zipwire at Bluewater before heading off in our mini bus, an express lift straight to the top of towering heights. Yes, you'll really need a lift to the top as its over 100 metres above the ground facing right over the cliff edge! To reach the top of the tower, you'll encounter a few sets of stairs. If you believe you might require assistance with this, please feel free to visit our accessibility page for more details!
Approximately 45 seconds into your experience you will already be going about 60 mph, but being an official 724 metres long means you'll still have time to marvel at the surroundings on this Bluewater Zipline. Whilst ziplining you'll be soaring over the lakes and through the chalk cliffs , the closest you'll get to actually flying.
Skywire Digital Media Pack
Don't forget when buying your
Bluewater zipwire tickets
to add a digital photo and media pack! Zip off into adventure with an unforgettable selfie shot before capturing the entire journey down the Skywire with our awesome head cams. Recording your face as you take flight , these face cams will capture your every expression as well as the landscape around you.  With time being a commodity, ensure your memories last! Replay special memories in the future and share your
Bluewater zipline
experience with friends and family.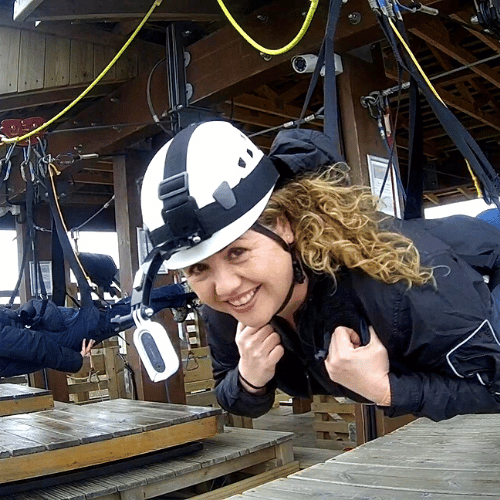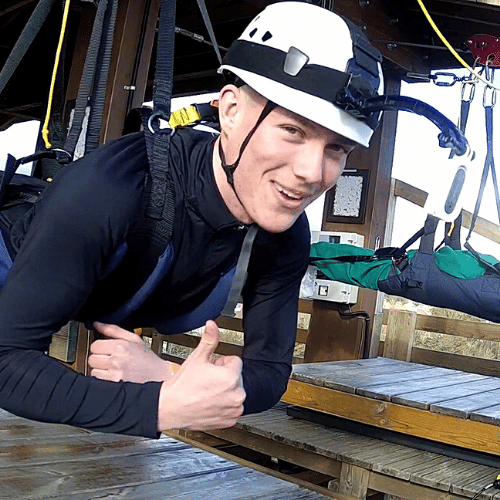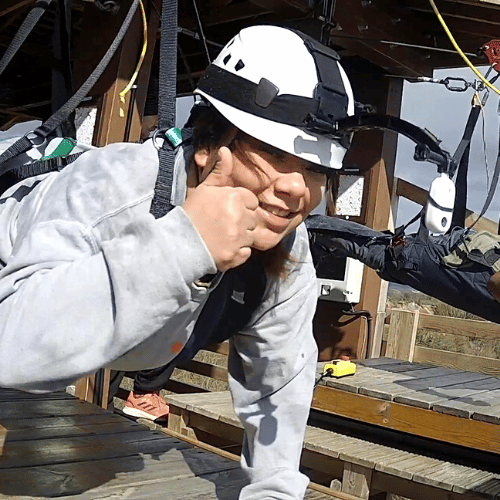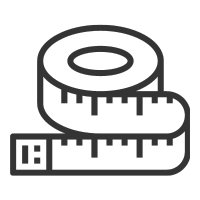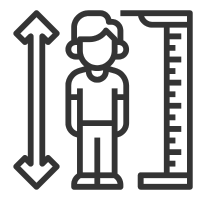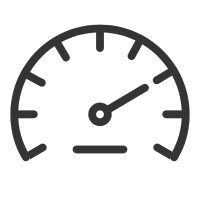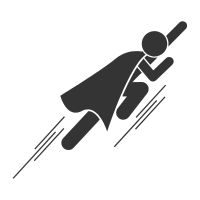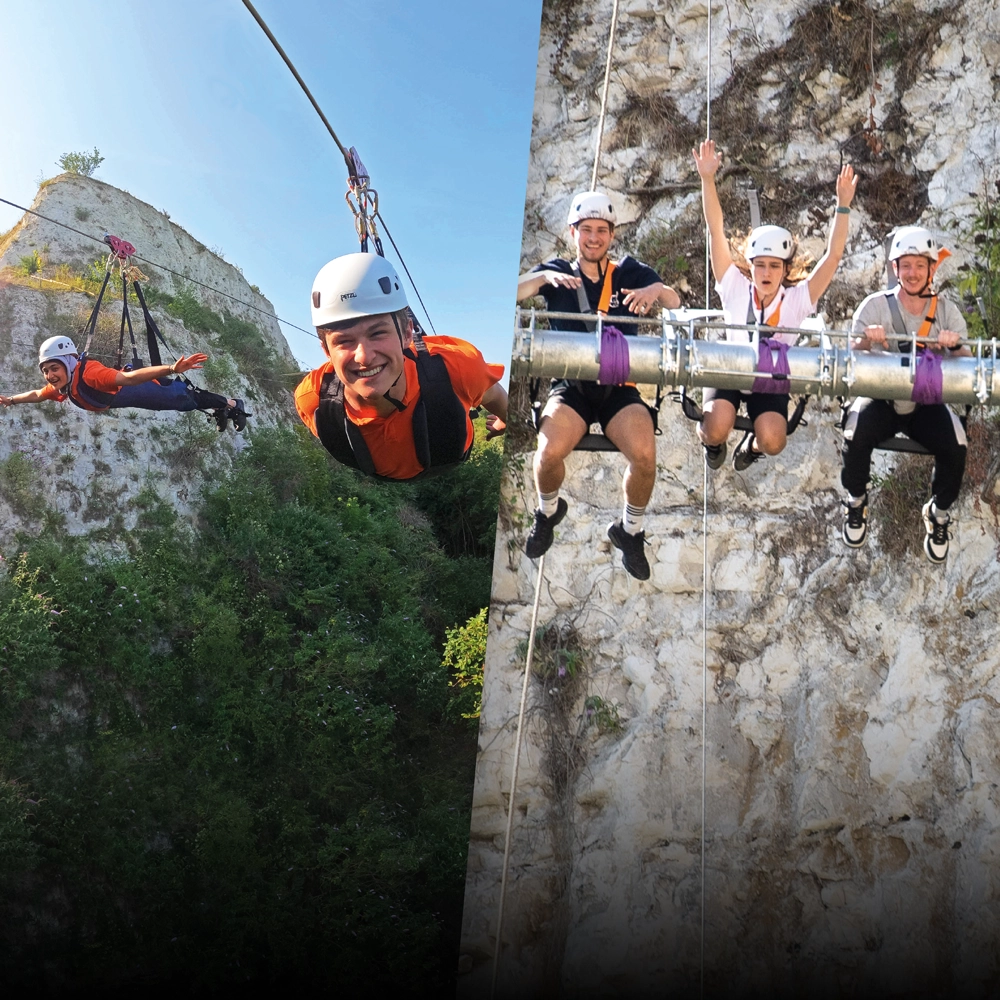 Come and experience the ultimate adventure for a great price , we're not just a zipline park! We offer something for everyone, from Hangloose Skywire to activities that will leave you with unforgettable memories!
Embark on the ultimate adventure with a day of diverse activities that guarantee thrills for everyone. It's perfect as a gift – or treat yourself to some unforgettable fun! Our activity packages allow you to customise your day and control the pennies spent so you're entirely happy with your journey with us.
Alongside our zipline in Kent, test your courage on Europe's biggest swing dropping the height of a 22 storey building, take to the skies and feel like a bird as you skydive outdoors or overcome obstacles in over 40 thrilling activities up high. Let those special ones pick their perfect day with our monetary gift vouchers– we have something for everyone's daring spirit here at Hangloose Bluewater!
Why not make a day of it? Gift an action packed day out with our activity packages!
Only have time for a zippy visit? No problem! You can gift a single activity today!
Why not make a day of it? Gift an action packed day out with our activity packages!