Hangloose Adventure Bluewater
NOVEMBER:
Open 10am – 4pm: Every Thursday – Sunday

DECEMBER:
Open 10am – 4pm: every weekend + 18th – 22nd and 27th, 28th and 29th
Closed the rest of the month

JANUARY:
Open 10am – 4pm: Every Weekend
FEBRUARY:
Open 10am – 4pm: Every Weekend
Open 10am – 4pm: 12th – 16th
Hangloose Adventure Bluewater, The Domes, Bluewater Parkway, Bluewater, Greenhithe, Kent DA9 9SW
Car Park: Lower Plaza Car Park (Bluewater Pkwy, Dartford, Greenhithe DA9 9SJ)

Please head back out the car park the way you drove in , cross the road and turn right. We are just a few minutes down the road from here!
Our Bluewater location is a place where we can all find adventure, no matter the physical abilities. To make sure everyone gets to join in the excitement, we've taken extra precautions for wheelchair users so they too can experience all that these attractions have to offer!
Our team understands even invisible disabilities may be present – just give us a call if you need anything special arranged prior to your visit and we'll strive to accommodate any additional needs. 
Got any questions? Here's some of our most Frequently asked Questions regarding our Activities.
Not found the answer to your question? Click the button below to view all of our FAQs!
Looking for a place to stay during your visit?
Hangloose recommends some truly exceptional choices. Whether you're in the mood for something budget-friendly like Travelodge or Premier Inn, just one mile away from our site – or if luxury is more of your style, we've got options!
Please note: Our Accommodation selection has been hand picked by our team and are not paid promotions.
About Bluewater Shopping Centre
Enjoy a day of luxury and adventure at Bluewater Shopping Centre!
This premier destination offers an array of magnificent shops, delicious eateries and exciting activities all within the stunning grounds of an old chalk quarry. Go for lakeside strolls or take on Hangloose Adventure Bluewater's heart-pumping challenges – with 240 acres to explore, you'll be sure to have the time of your life!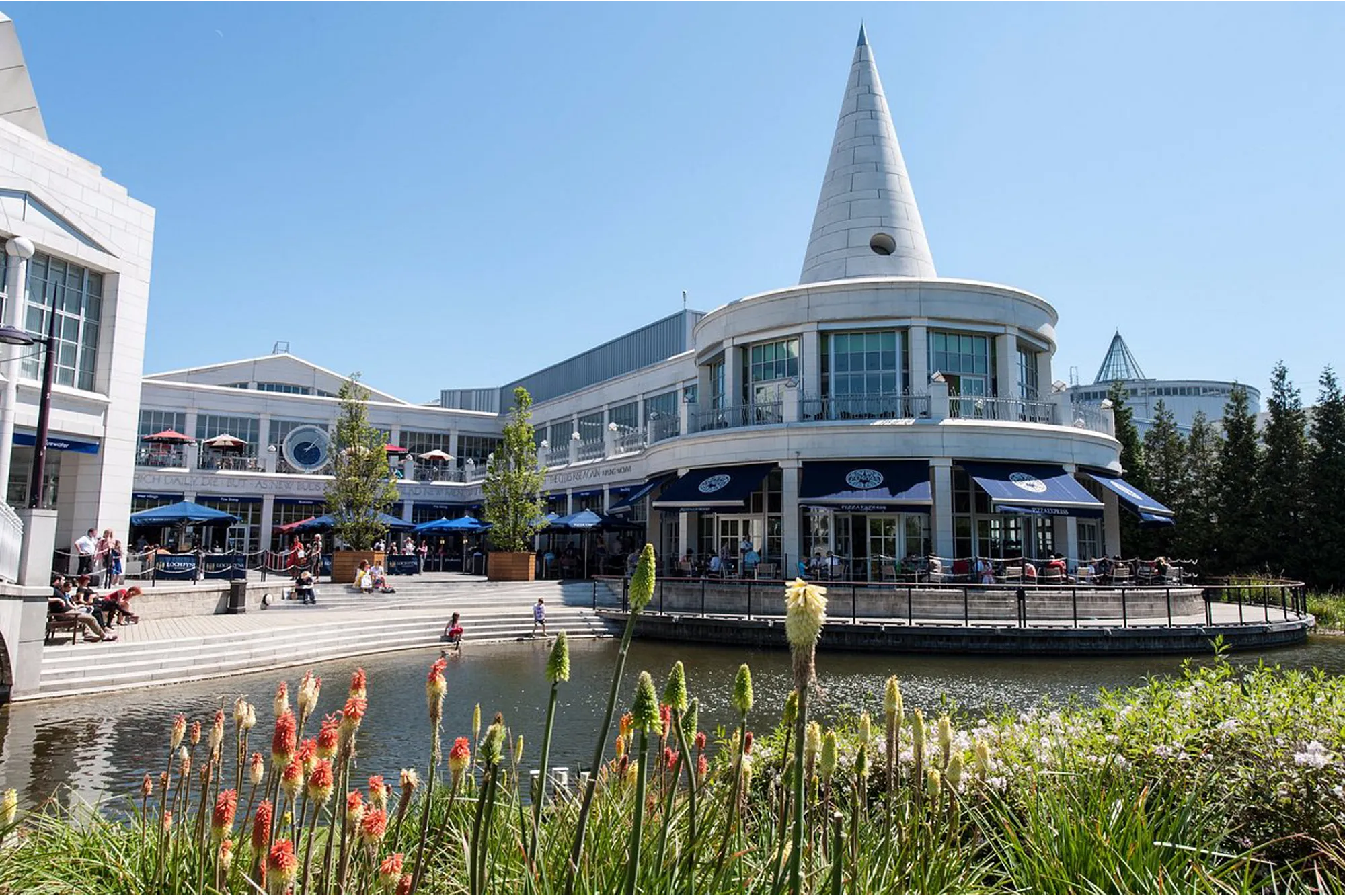 Make sure you're always in the know about all of our thrilling adventures, special offers, and more! Follow us on social media and stay up to date with live updates – so your adventure can be hassle-free. Plus, we'd love for you to reach out at any time if ever need help or have questions – just phone or email us. By completing this form you are agreeing to receive marketing emails from Hangloose Adventure.