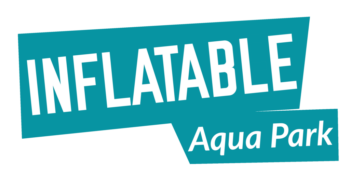 Inflatable Water Obstacle Course
London's best lakeside water Course
Are your family looking for an aqua park adventure? Our inflatable water park is the ultimate playground for thrill-seekers, featuring a water obstacle course that promises endless fun and excitement.
Nestled amidst the serene waters of Kent, this inflatable aqua park near you offers the perfect escape for those seeking an outdoor water park experience. Dive into the thrill of conquering our inflatable water obstacle course and unleash your inner adventurer. Whether you're a Kent local or visiting from London, Hangloose Bluewater's inflatable water park in Kent is the ultimate choice for an adrenaline-fueled day out. Don't miss your chance to tackle the coolest obstacle course on water – your aquatic adventure awaits!
Please Note: Those between 8 -12 years old need to be accompanied by an adult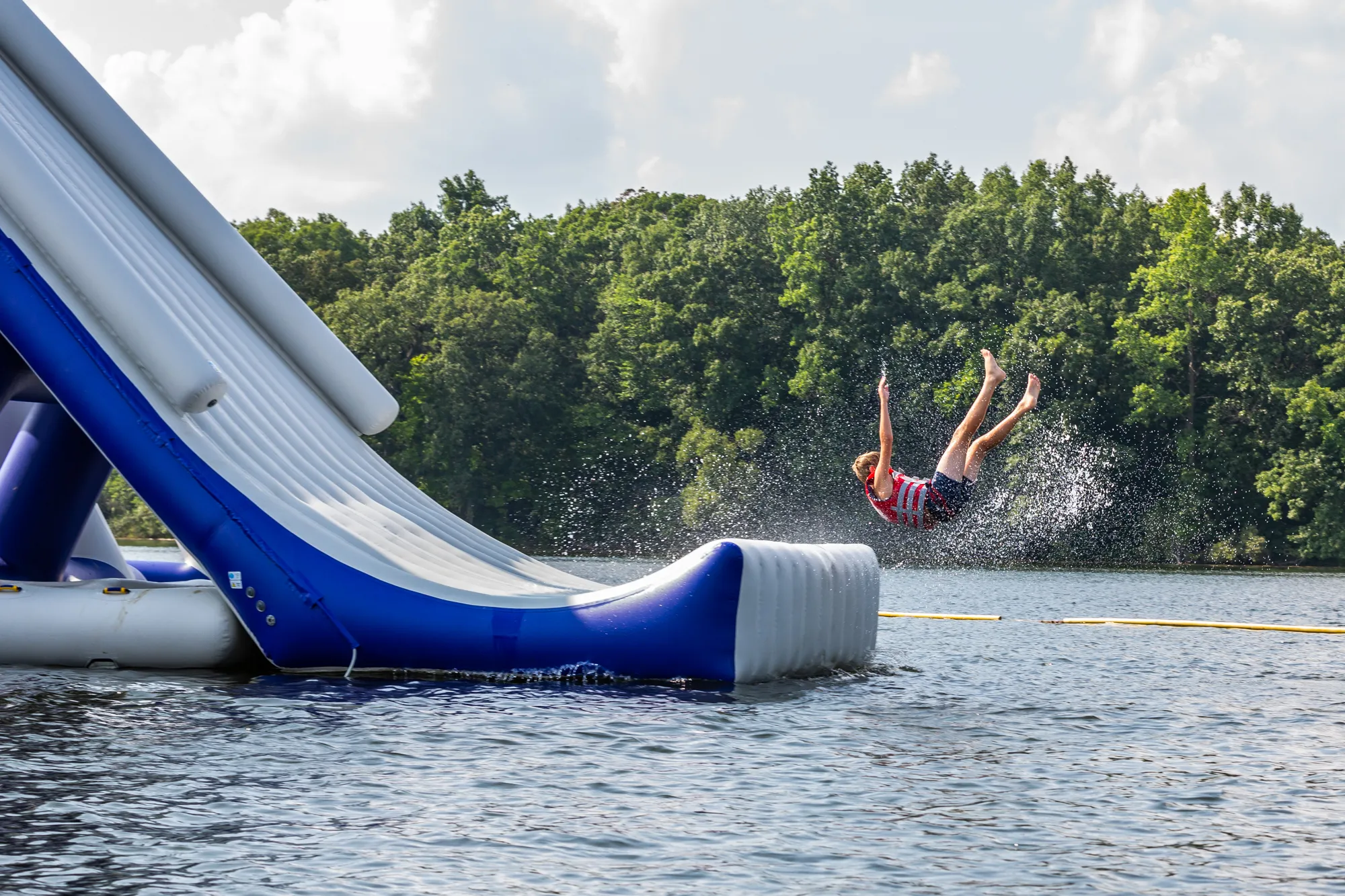 Bluewater's Inflatable Water Course 
Our aqua park is a thrilling and fun-filled aquatic playground that appeals to people of all ages. The vibrant inflatable structures offer a unique combination of novelty, physical challenge, and refreshing water-based activities. Whether you're conquering towering water slides, navigating tricky obstacle courses, or simply splashing around in the cool water, our inflatable aqua park provides an exhilarating experience that blends excitement with relaxation.
The social aspect of these aqua park makes it ideal for friends and families to come together, bond, and enjoy the adventure collectively. With a variety of obstacles, a splash of adrenaline, and the serene backdrop the Bluewater cliffs, Hangloose offer a captivating multi-sensory adventure that's hard to resist, making us a sought-after destination for aquatic fun
Elevate your summer to new heights of fun and adventure with a season pass to Hangloose Bluewater's inflatable aqua park! With a season pass, you'll unlock a world of thrilling water adventures, making every weekend a mini-holiday. Why settle for just a day when you can enjoy the water inflatables park 15 times during the season.
The season pass guarantees you access 15 times for the best water assault course around. Don't miss out on the opportunity to make this summer truly unforgettable – grab your season pass today and dive into a season of splashing, sliding, and smiling at Hangloose Bluewater!