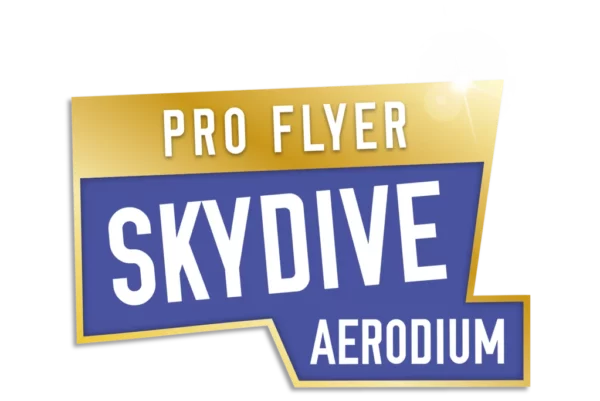 Outdoor Skydiving Machine
Skydive Practice
FOR PROGRESSION
Attention all up and coming flyers! Prepare yourself for the ultimate adrenaline rush at our outdoor vertical wind tunnel.
Whether you're a seasoned pro or a relatively new flyer looking for coaching, we offer tailored options to suit your skills and desires.
Take flight with our state-of-the-art facilities and expert instructors and embrace the unparalleled freedom of flight.
Don't let this opportunity pass you by – elevate your flying adventures now!
*All flyers will need to pass an initial assessment with a one off fee of £20 payable on arrival
*Coaching is not included in these prices, if you would like coaching this must be arrange with one of our instructors before your visit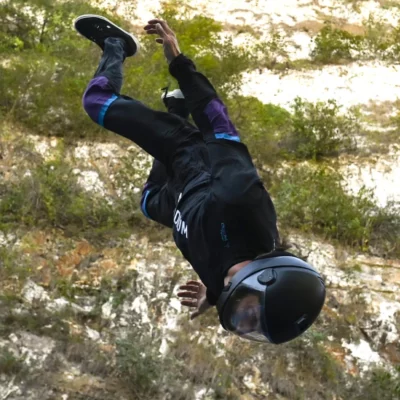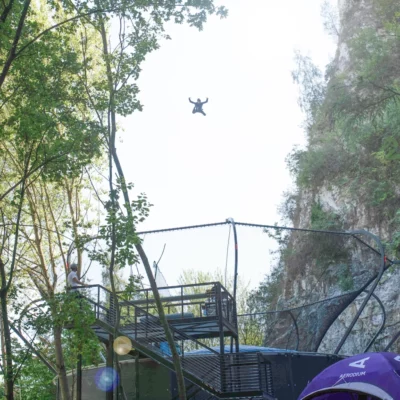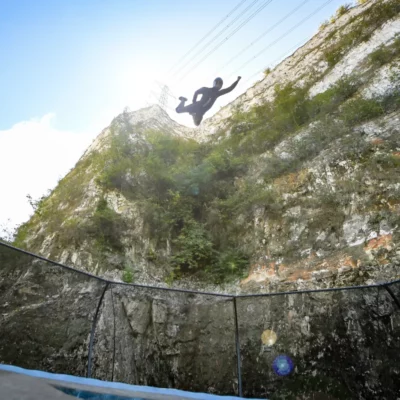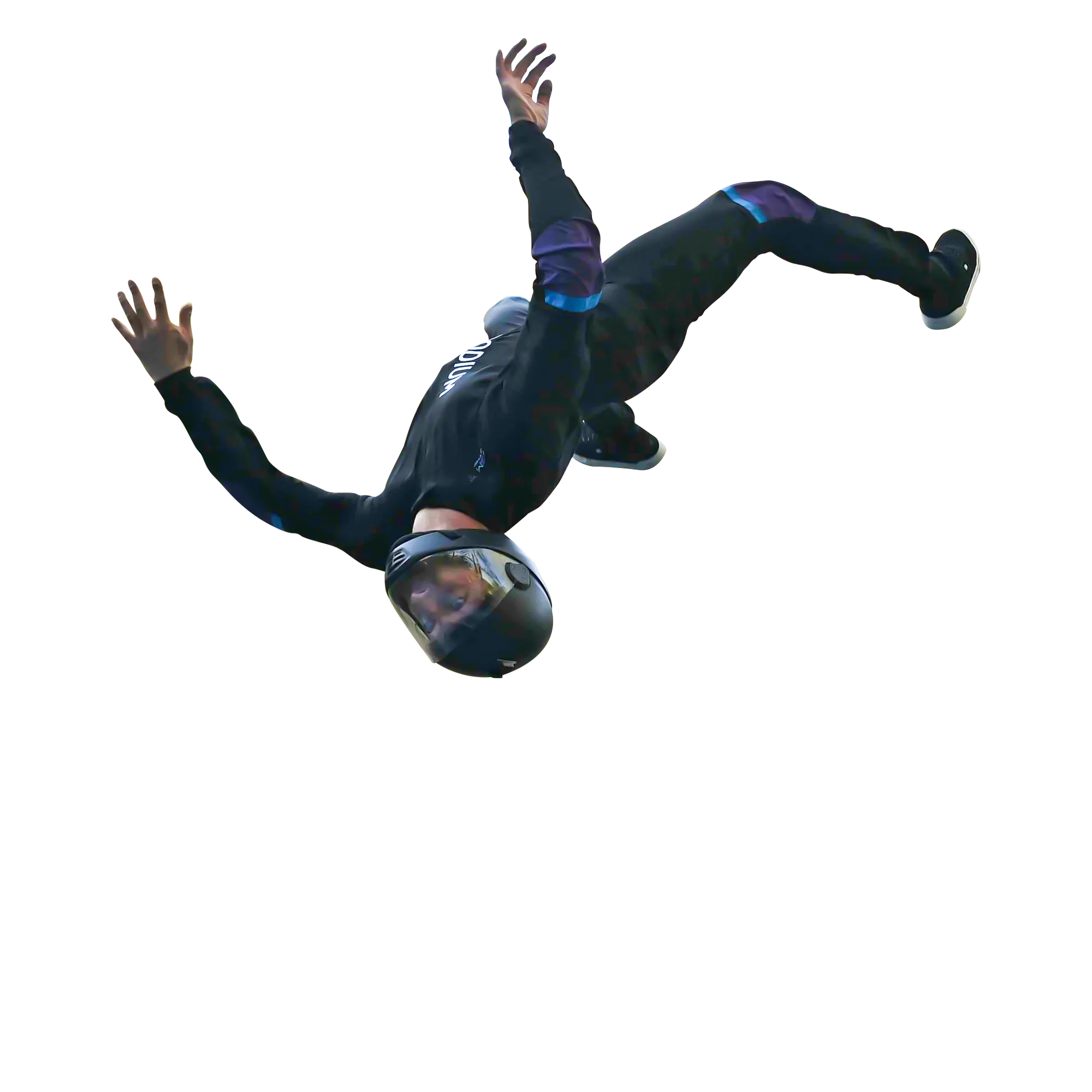 Before your flight you will be required to complete a waiver to lets us know you're fit to fly. We also ask that you pay particular attention to the information regarding previously dislocated shoulders.
On your first visit you will undergo an initial five-minute assessment with one of our coaches to assess your ability on our outdoor wind tunnel. Our coaches will also run through some crucial safety information.
The initial assessment is £20 per person.
Coaching is additional and a must for new flyers. These prices can be negotiated with a coach of your choice from our friendly well experienced team!
FILL IN THIS FORM TO enquire about a booking!